These Shoes Were Made for Dancing
By Guest — September 02, 2012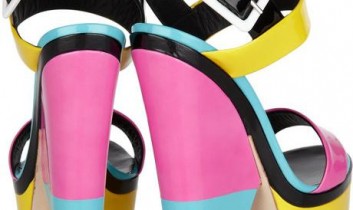 By Lisa Malone
From salsa to hip hop, tango to disco, we've got a list of the hottest dancing shoes of the year. Utilize a 6pm coupon, sales and other great online offers to get yourself a chic pair of heels and get your groove on. Here are a few stiletto, wedge and platform-style shoes that are sure to get your feet noticed on the dance floor.
Stiletto styles have been, and will forever be, sexy and feminine. Their slim line and elegant shape have been getting women noticed for years. New stiletto trends that are perfect for the dance floor are embellished heels of the shoe. Jewels, stitching and "bling" have been added to the backsides of stiletto heels so that attention is drawn from all angles. Spice up your dance moves by giving the crowd a surprise sparkle each time you turn around.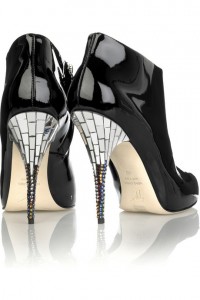 Color-block wedges are another hot shoe this year. Quite possibly the most comfortable shoes on our list, you'll be able to dance until the sun comes up in these stylish shoes. Coming in a wide range of hues, some of the trendiest come in the electric color family. With neon pink, yellow or blue on your feet, no one will miss your dance moves in the dark.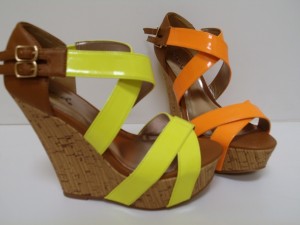 Leather, metal-studded platforms are really taking over the fashion world. Whether they are criss-cross sling backs, strapped Maryjanes's or any other kind of platform, they are "in" this year and will give your dance moves a little attitude. You have to be tough to sport the studs.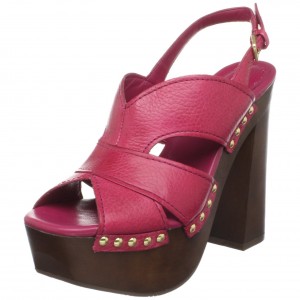 The latest and greatest dance shoe find of the year is the combination shoe that mixes a high top sneaker with a platform. Truly an inspirational design, this shoe will get you noticed before you ever even make a move on the dance-floor. Experience the comfort and rock & roll fashion of the sneaker with a bit of sex appeal from the pump. The ingenuity of design and the bold fashion statement require a fearless dancer, like you.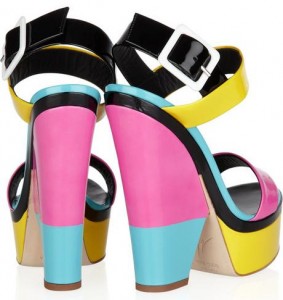 The only question remains, "What dance shoe is for you?". Let's face it, the dance-floor won't wait. These shoes were made for dancing, and that's what they'll do. One of these days you'll wish you had a hot pair of dance shoes too.
Bio: I love to dance. From the time when I was a little girl dancing in front of the mirror to Madonna's "Material Girl", to my hippie days in the park dancing to The Grateful Dead's "Sugar Magnolias", to my current life in the Italian discos, music and dancing will always hold a special place in my heart. Jessica
About Author