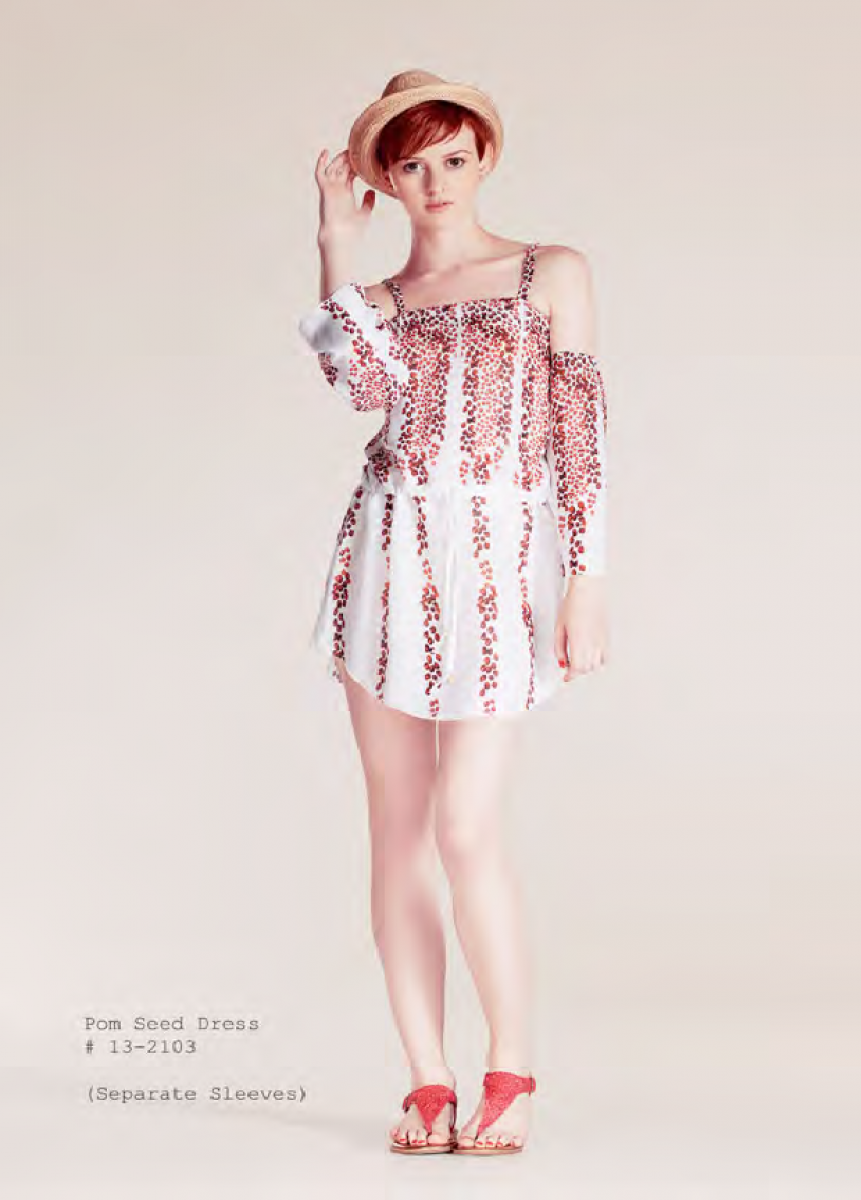 This spring is all about the fe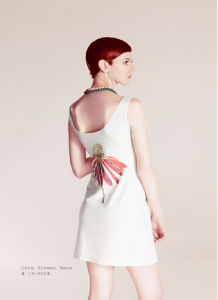 mininity. As the weather warms up we can see women leaving behind the heavy materials, dark colours and boyish charm; going for the traditional girly colours, materials and silhouettes.
Pastels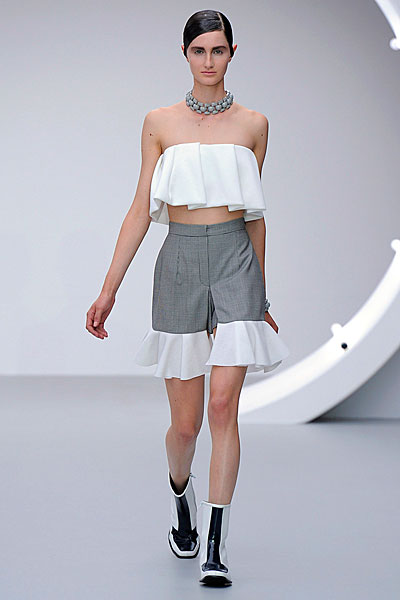 In the past a traditional look for spring included light, pastel colours. This year is no exception. Bringing back the girly charm in colours worn we can expect to see pastels back out again this spring season.
Big Frills Still providing that feminine touch, this season we skip small delicate frills and go for larger, bold statement frills.  No longer giving a young girly look, these large ruffles provide a more sleek and sophisticated look.
Romance and flowers go hand in hand. This is why this print is one of this season's hottest trends.  Though we have seen floral prints in dresses quite often in the past, we will seen bolder statements with this design in the use of them in pants, blazers and shoes.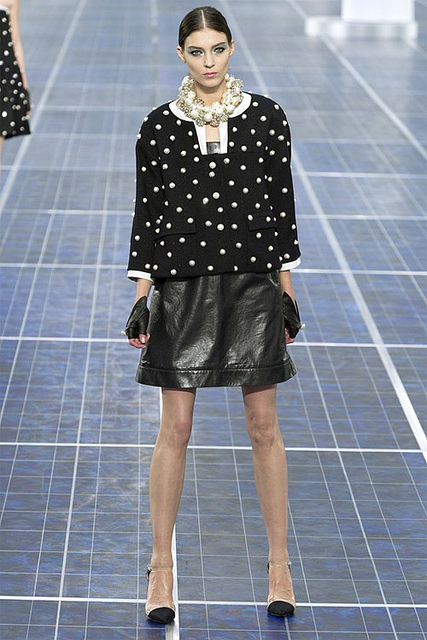 Black and White
A timeless, classic look.  However instead of large blocks of the colours, this season we seethe black and white trend done in checkers, prints and stripes.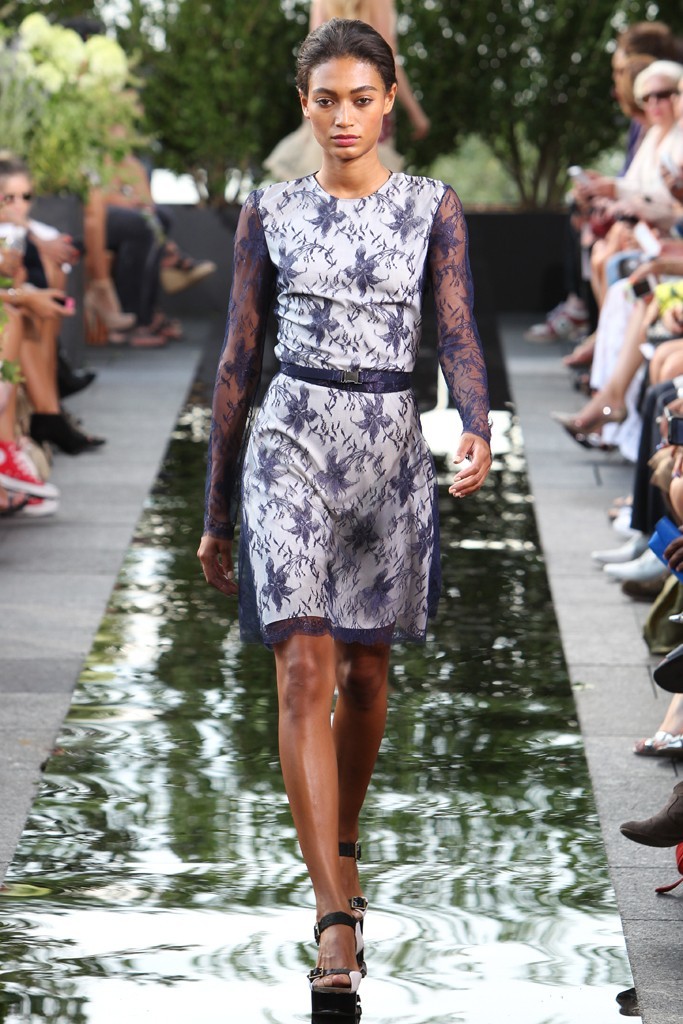 Lace
Delicate, soft and pretty it is no wonder why lace would fit in well to Springs feminine trends.  It can be seen as insert, overlay or entire pants made from the material. Want to make a bold statement using lace? Pair it up with a touch of soft leather.
About Author