Salsa on St. Clair 2013
By Mixx — July 23, 2013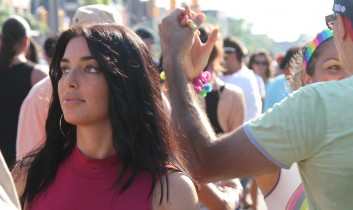 If you were not able to make it down to the annual street festival Salsa on St. Clair then here are some pictures to give you an idea of the fun and excitement that took place.  Definitely a fun place to be whether you wanted to dance on the street or just watch people dance, performances, live bands or take part in dance lessons….there was so much to do.  Oh yeah, can't forget plenty of Latin foods once you needed to refuel.
All in all it was another successful festival that did not leave anyone disappointed.
Check out our Salsa Circuit Facebook page for even more pictures of the festival.
About Author