Romeo Santos returns
By Mixx — June 27, 2017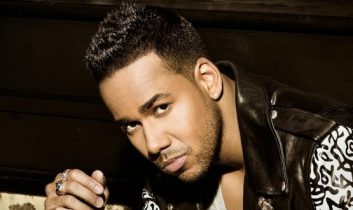 Rome Santos
The bachatero released his new single "Imitadora"
We were waiting for news on the bachata star Romeo Santos . The singer surprised all his fans with his new single "Imitadora", one of the songs that will be included in his next next album.
The album will be called Golden and will be available for sale on July 21, the day Romeo Santos will be celebrating his birthday.
True to its style, the bachatero appeals to romance and sensuality in this song that tells the story of the desperate plea of a man to the woman who once loved him and who is now far away. "Tonight I ask myself the question and I put an end to the impostor, usurper, bad imitator", says part of the letter.
July will be a great month for Romeo Santos, besides celebrating his birthday with the release of a new album, the singer will be recognized on the 19th at the Madame Tussauds Museum, New York, where he will have his own wax statue.
Stay listening to "Imitadora".
About Author