Latvia Bachata Festival Oct. 21-23
By Mixx — October 13, 2016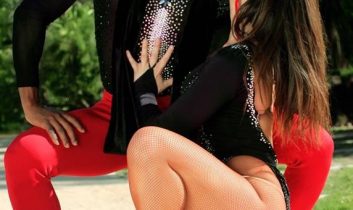 Latvia Bachata Festival for 50EUR!
For our Salsa Circuit readers. If you are interested in going to the Latvia Bachata Festival, the organizers have graciously agreed to  offer passes for 50EUR.  This is a great discount if you are in the area and want to have a great time!  Don't miss out to enjoy this great event.
For more tickets you could contact latvia.bachata.festival@gmail.com or directly to their website.
About Author