Folkfest 2014 in Saskatoon
By Mixx — October 24, 2014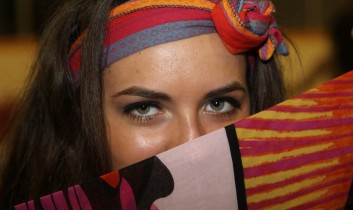 Folkfest 2014
Folkfest 2014 was a resounding success as over 100 thousand people took part in the annual festivities know as Folkfest in Saskatoon. There were people from all over the globe taking part in what has become an annual tradition for Saskatoon. This is an opportunity to taste the different food from around the world, see some amazing performance, bands, exhibits and of course there were also things to buy from around the world.
Daysi Hernadez set up a very successful pavilion that celebrated Central America and Mexico and had performances celebrating the Latin culture with traditional dances as well as the popular salsa, bachata, cumbia and merengue. She said she was really happy with the turnout over the 3 day festival and it all ended of course with a huge dance with many guest DJs spinning to keep the dance floor caliente.
Next year promises to be even better!
If you weren't able to make it here are some highlights of the festival.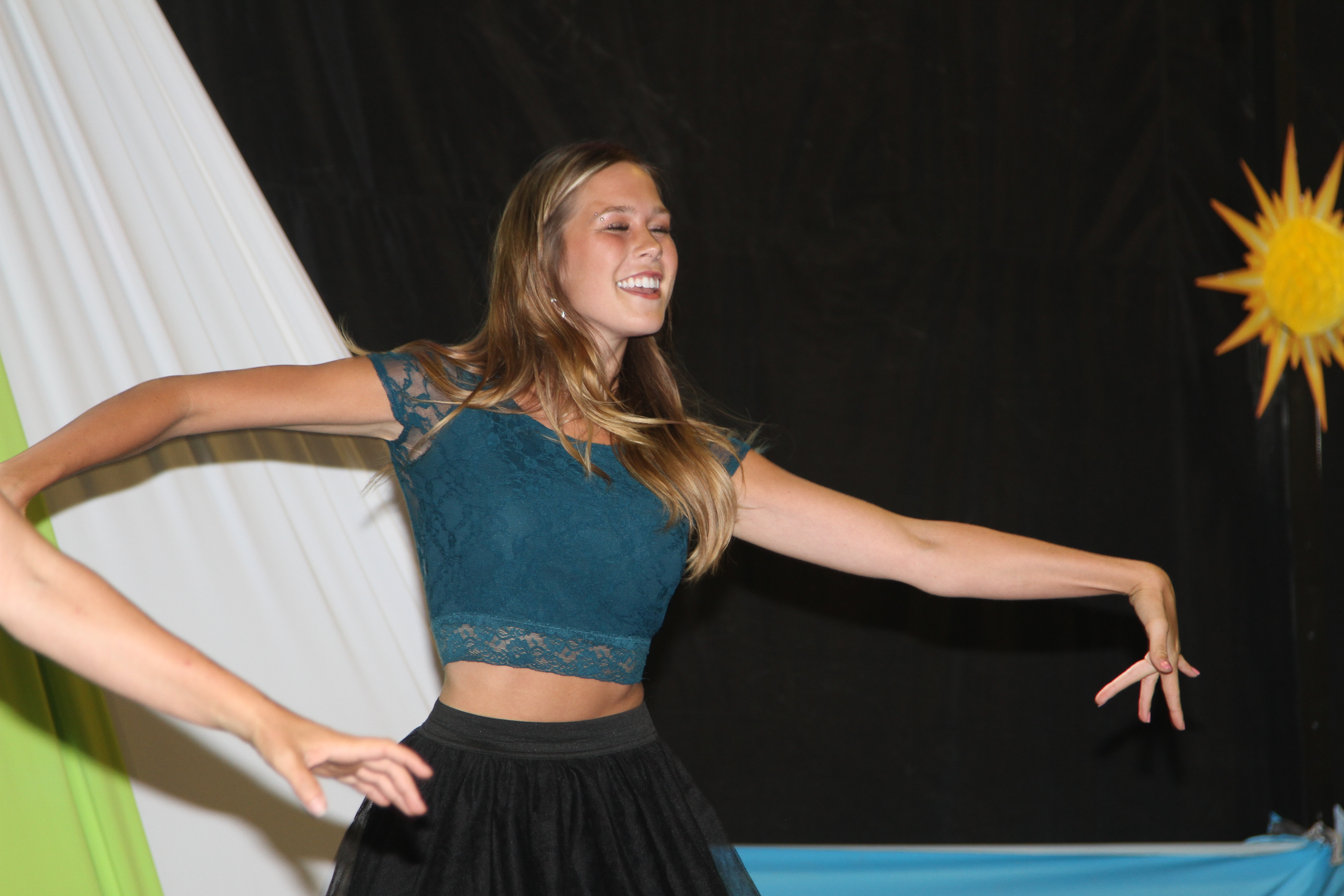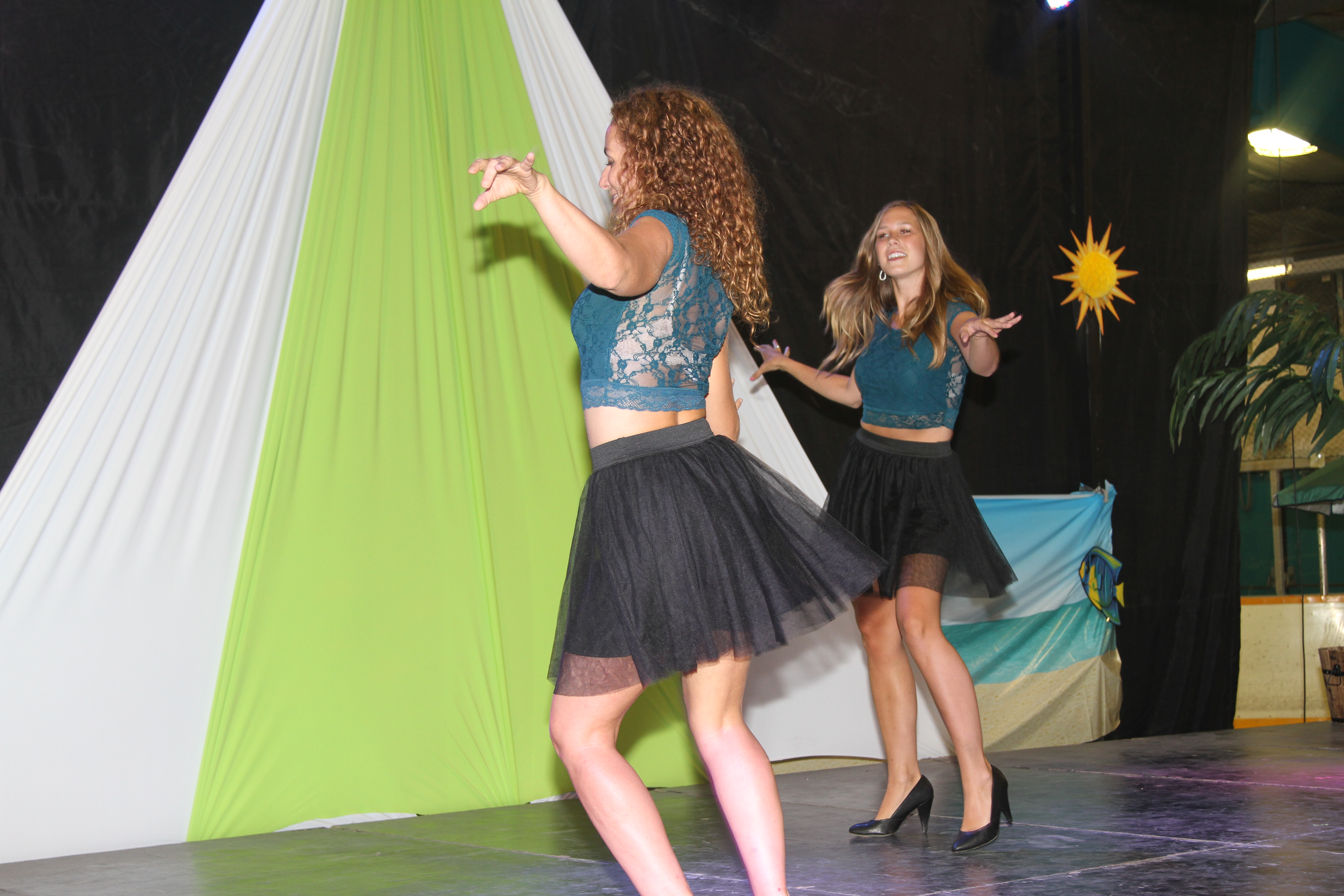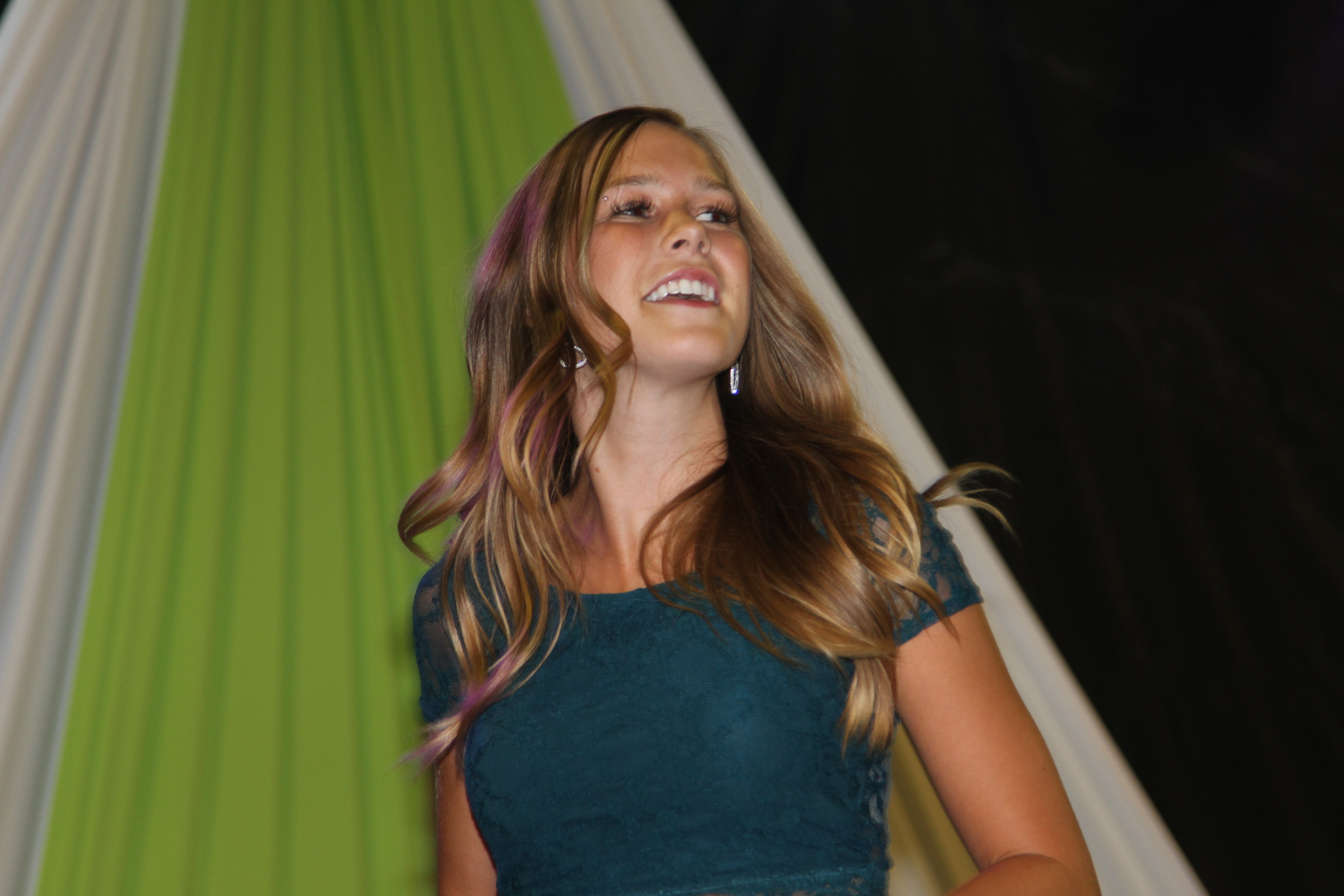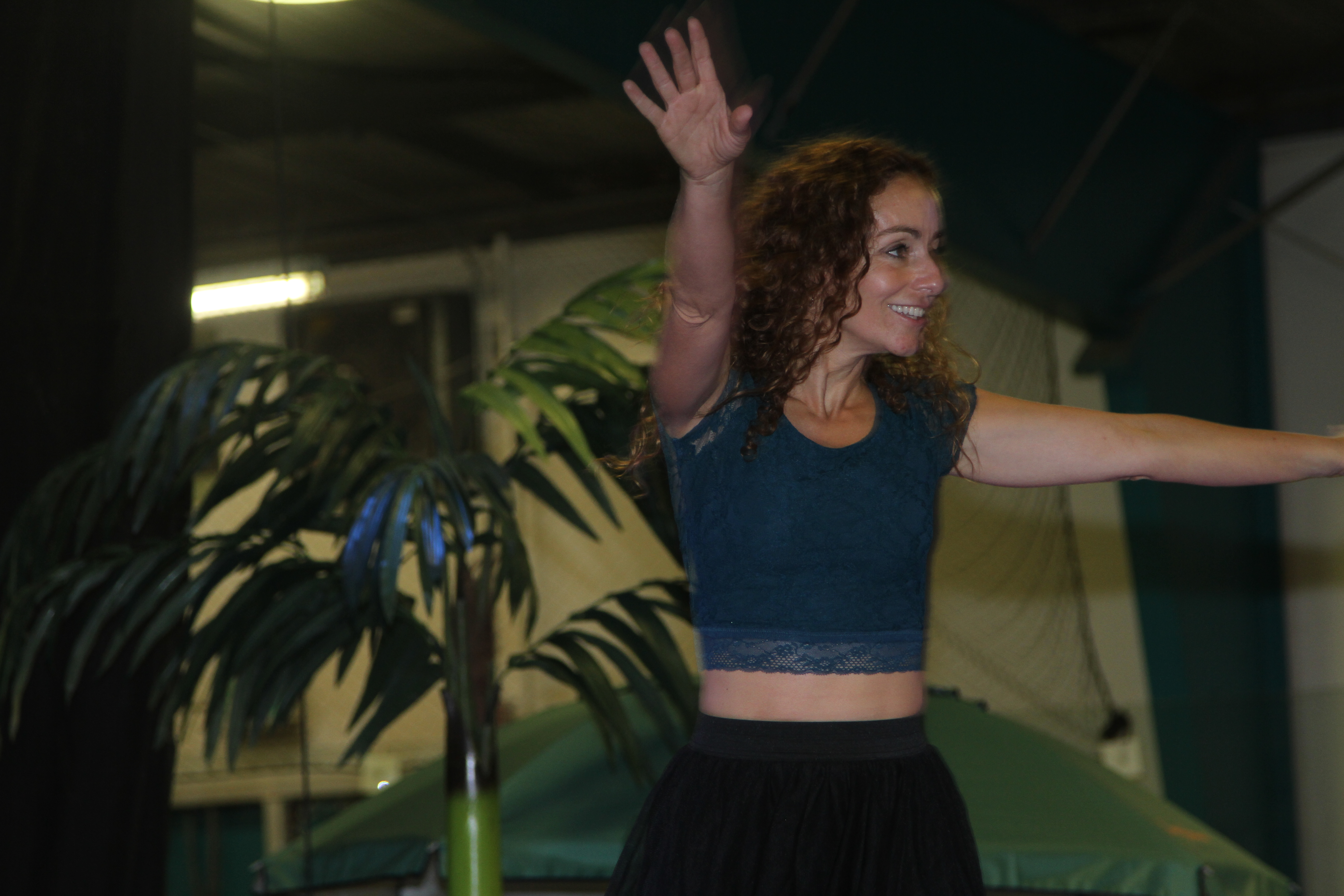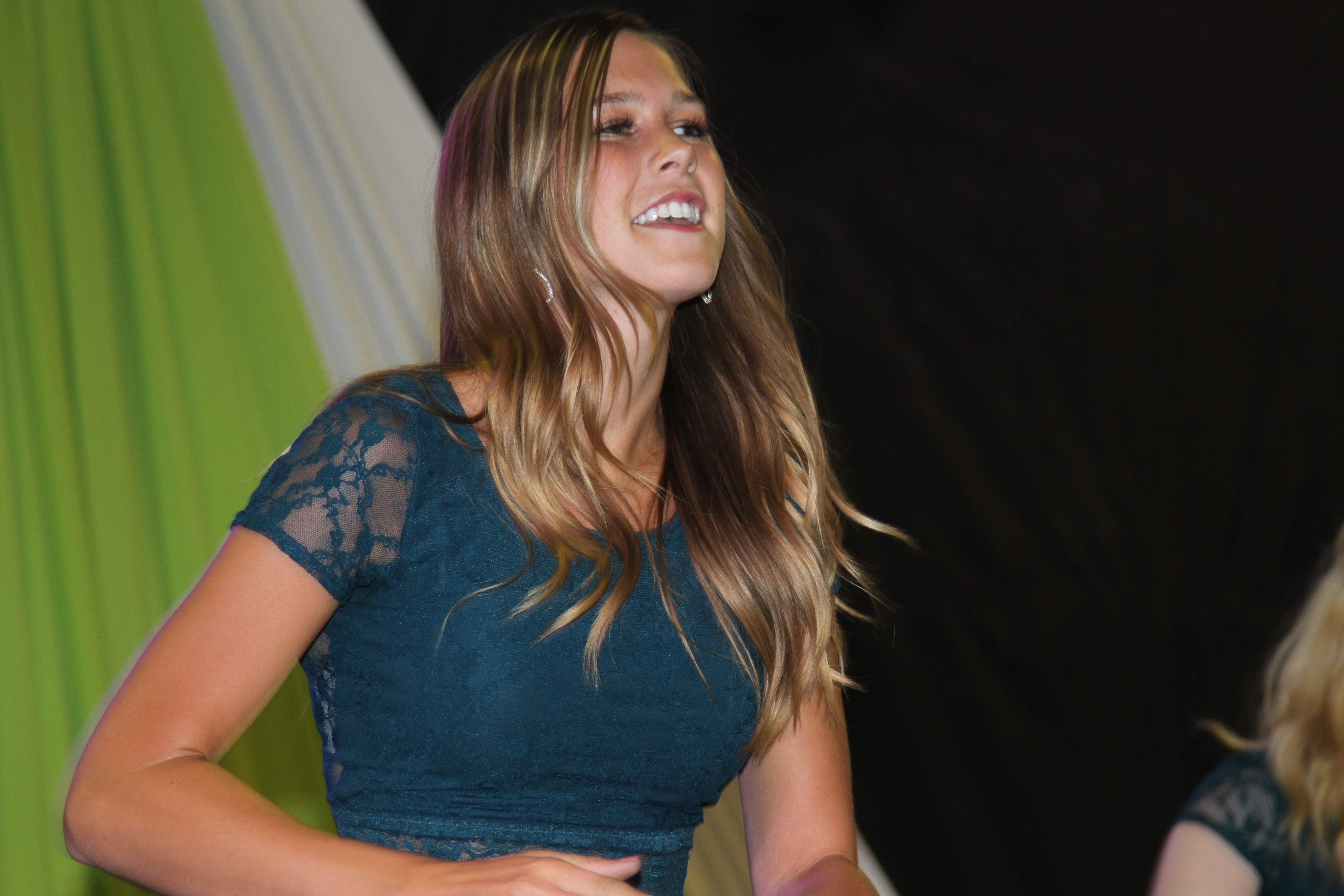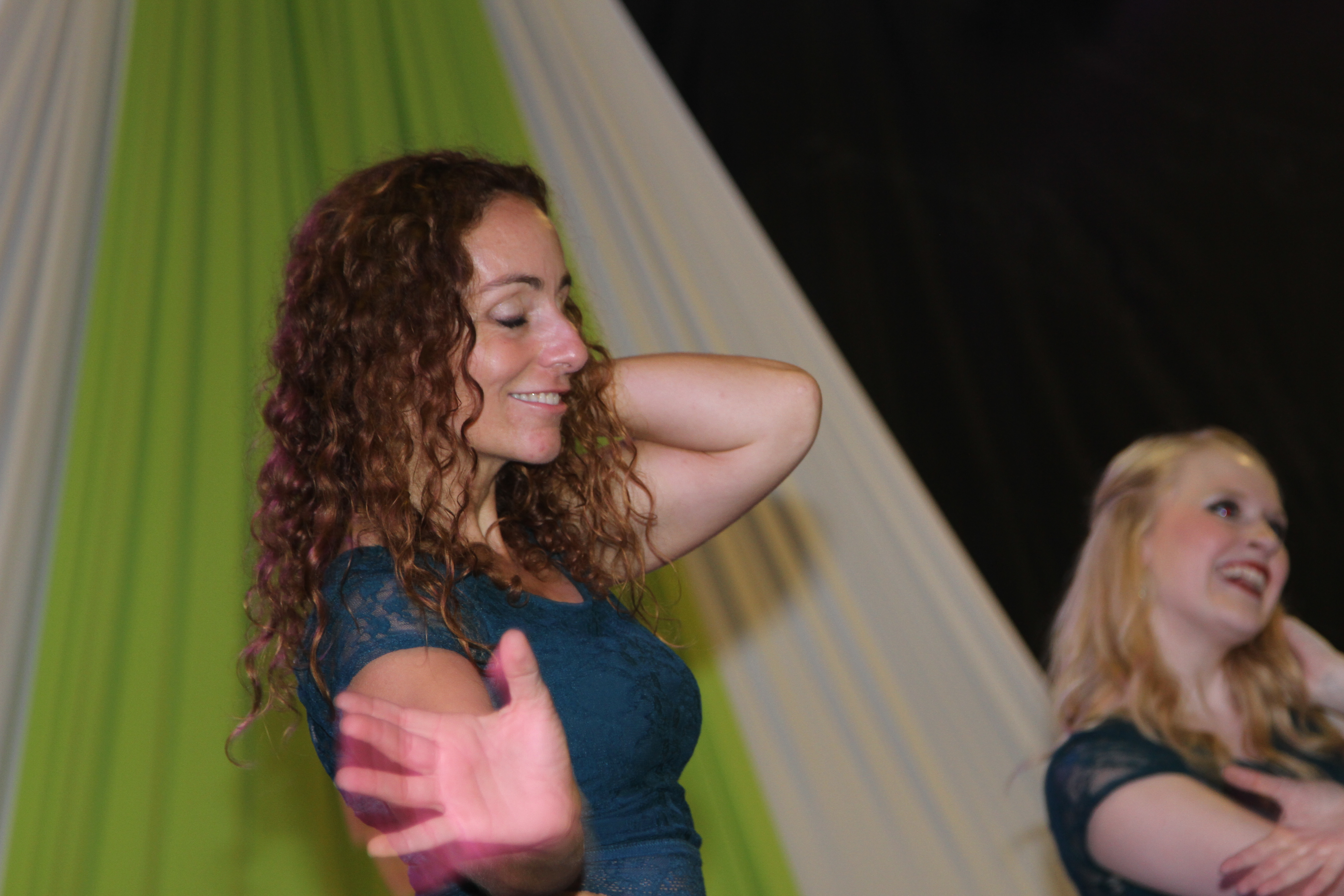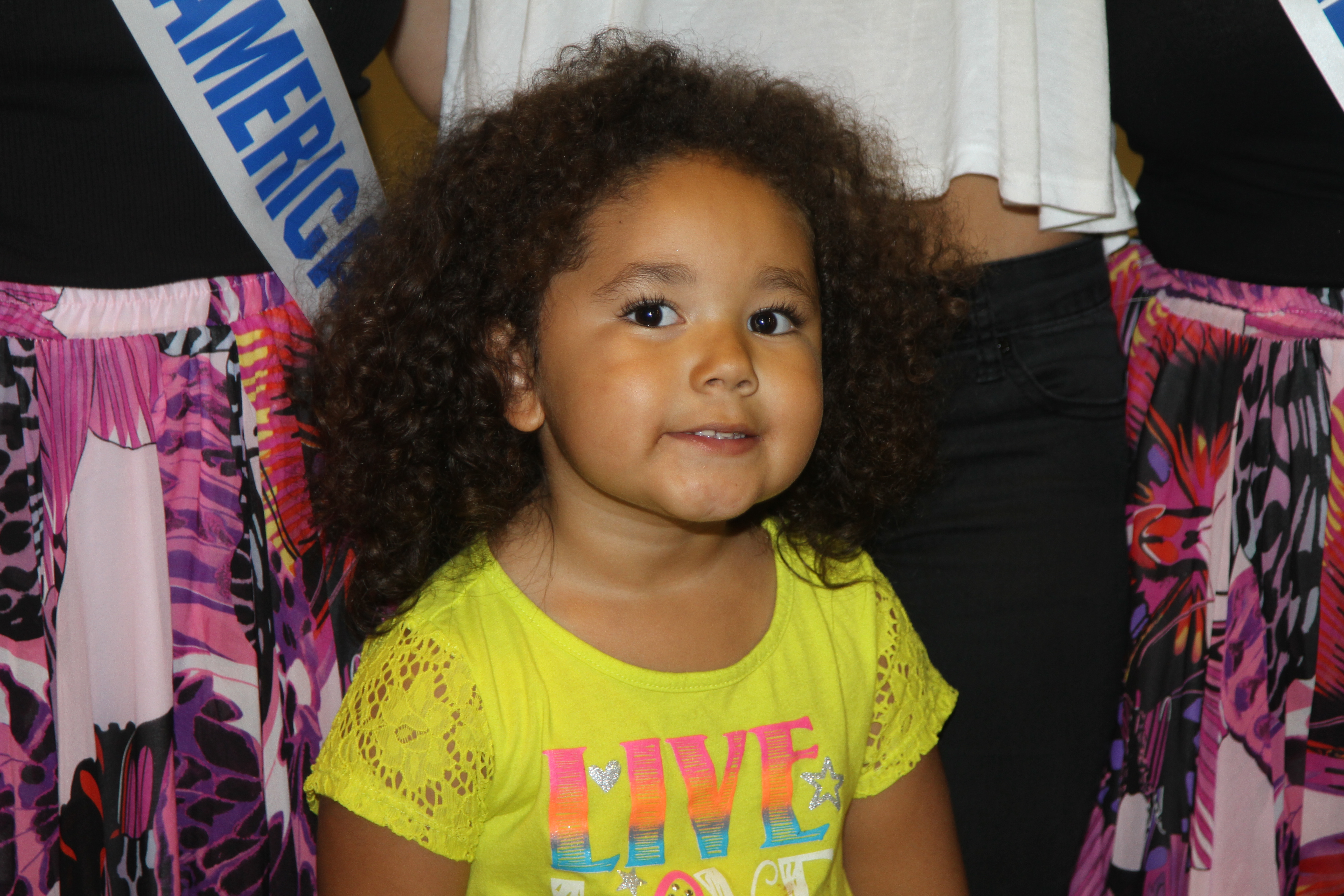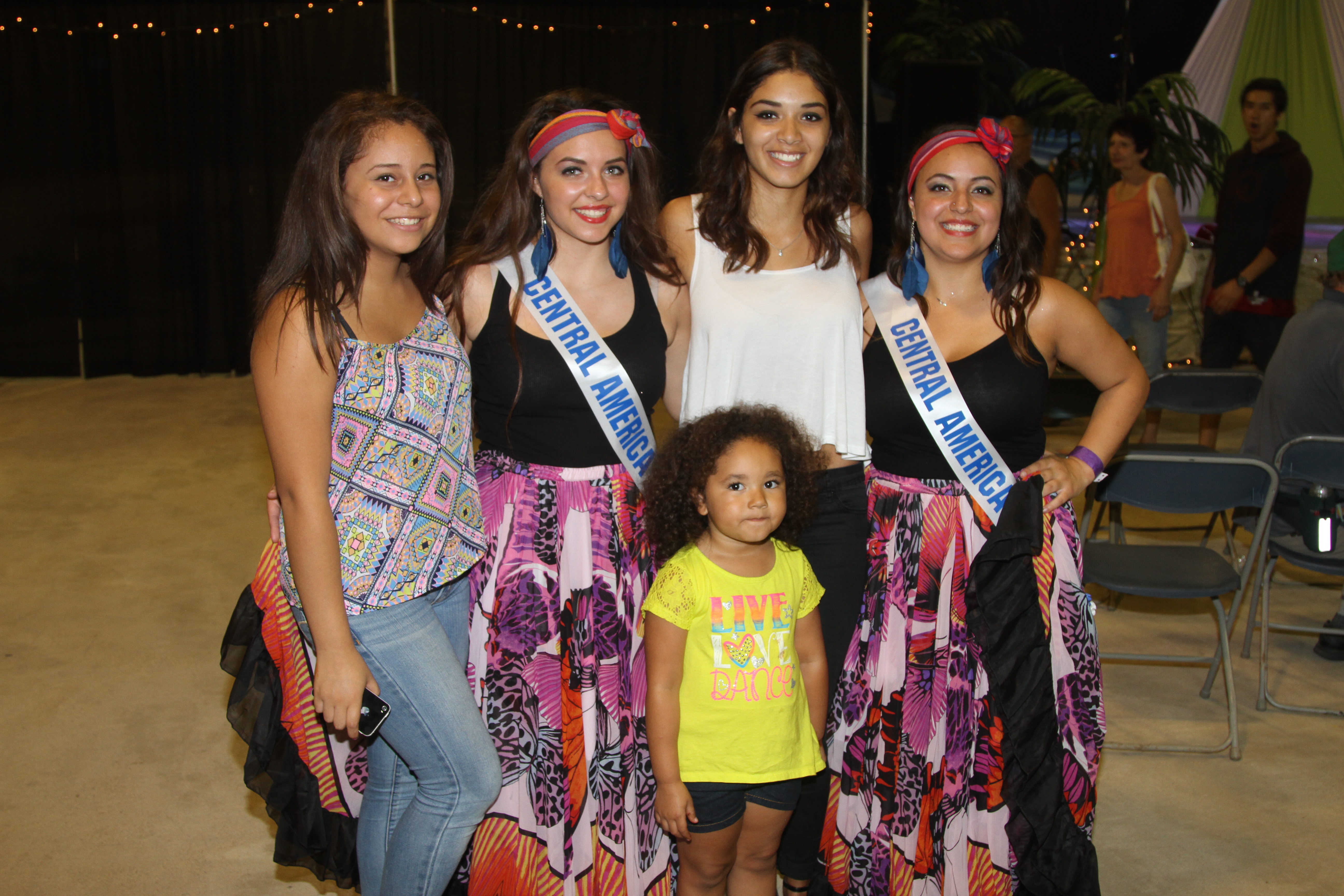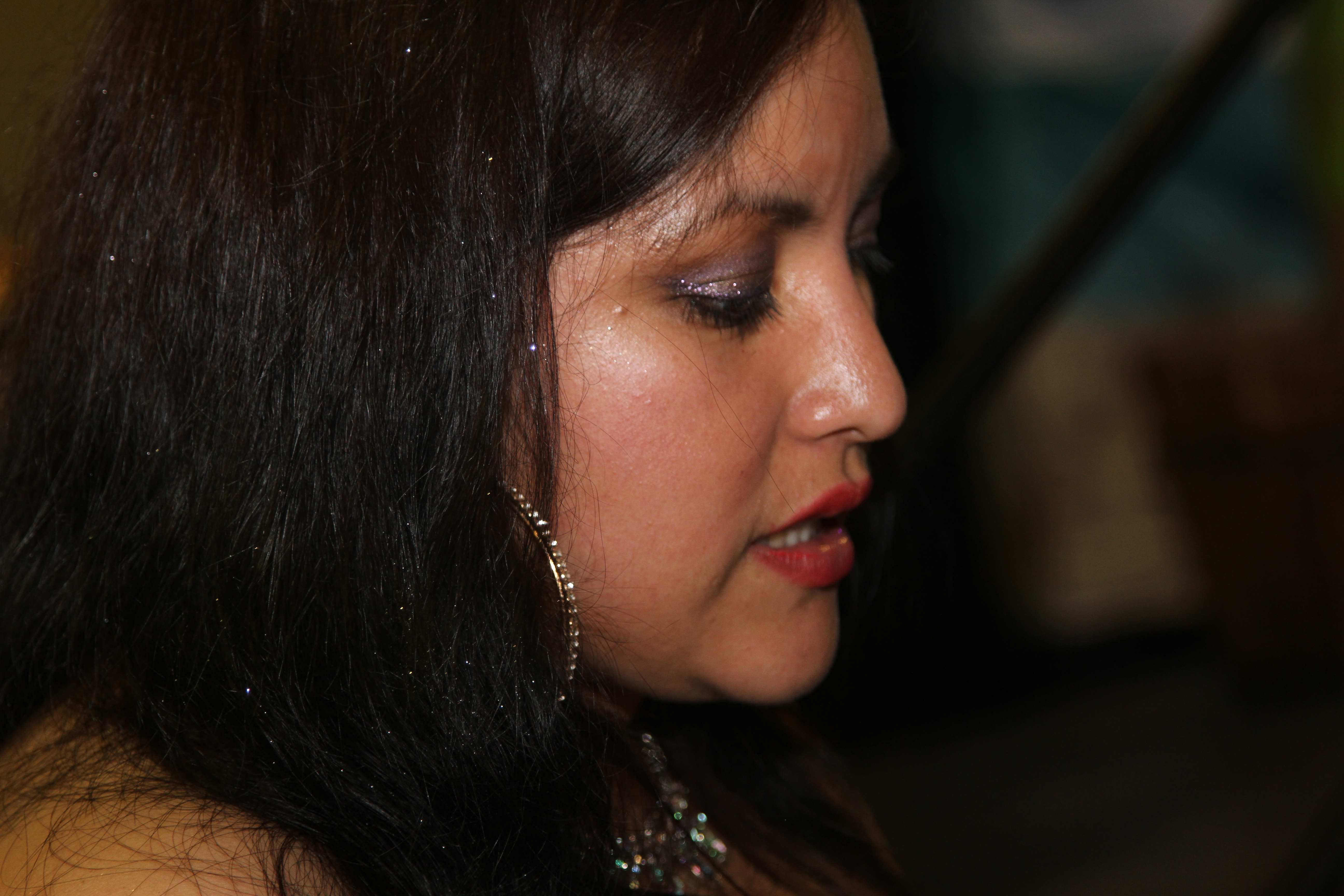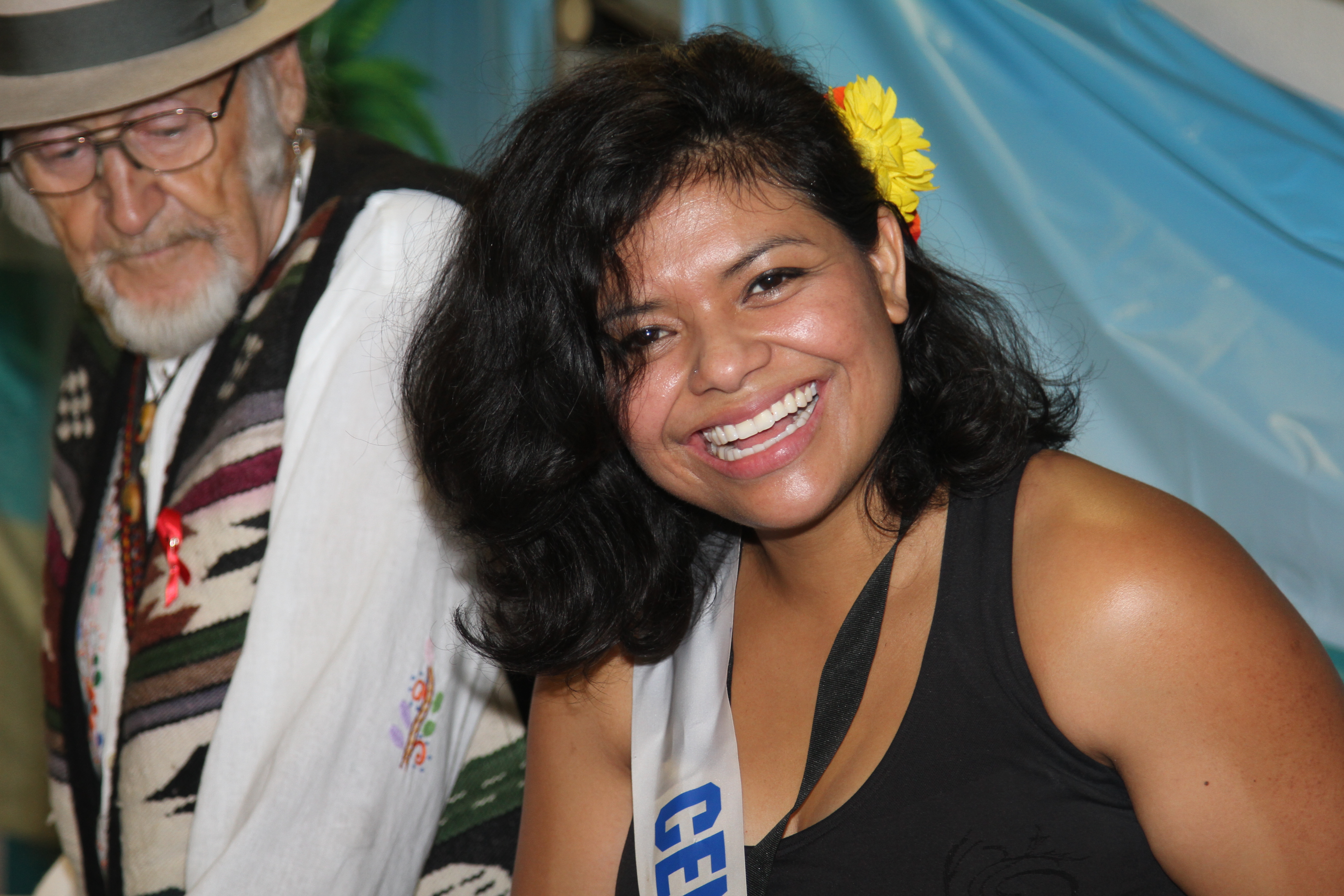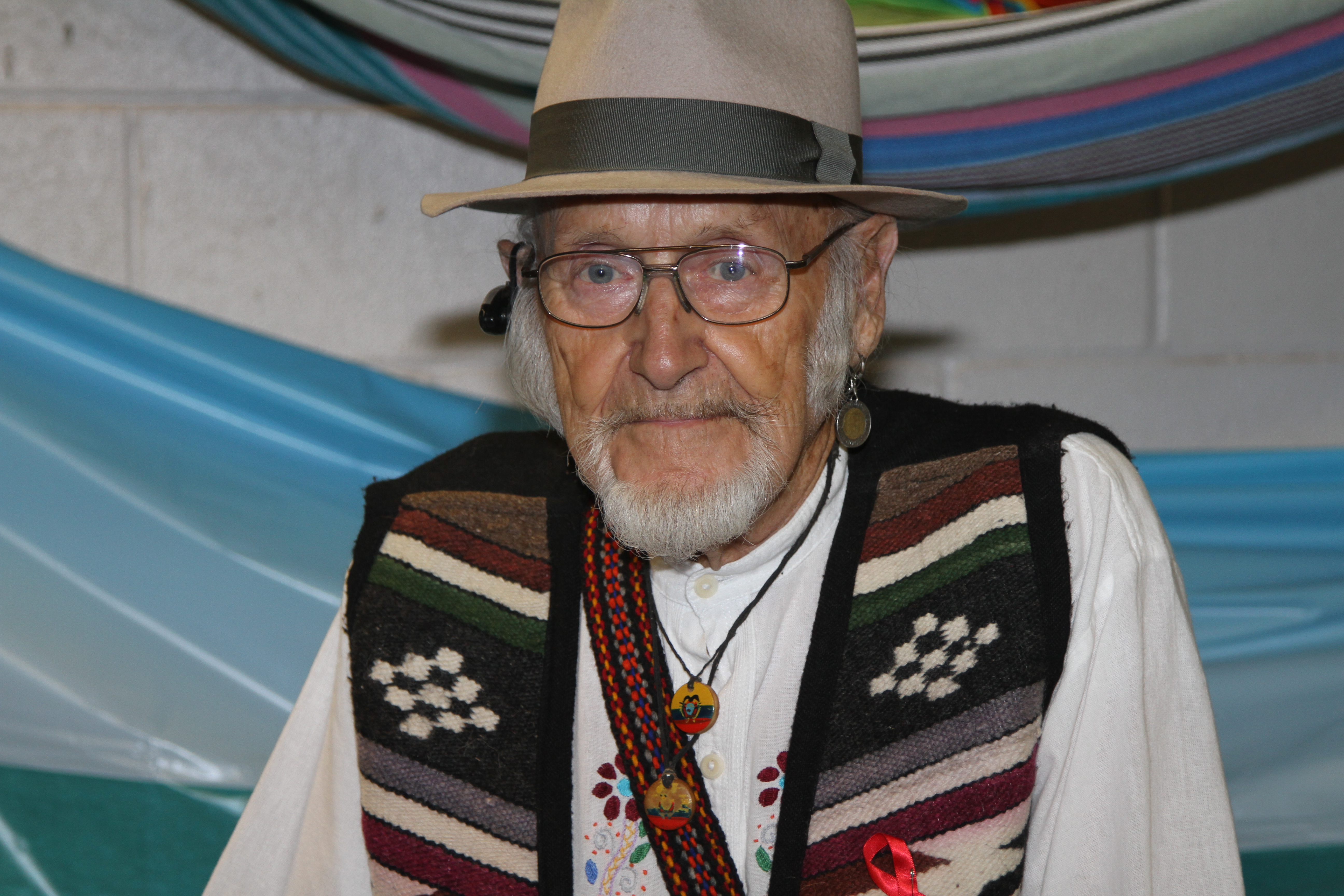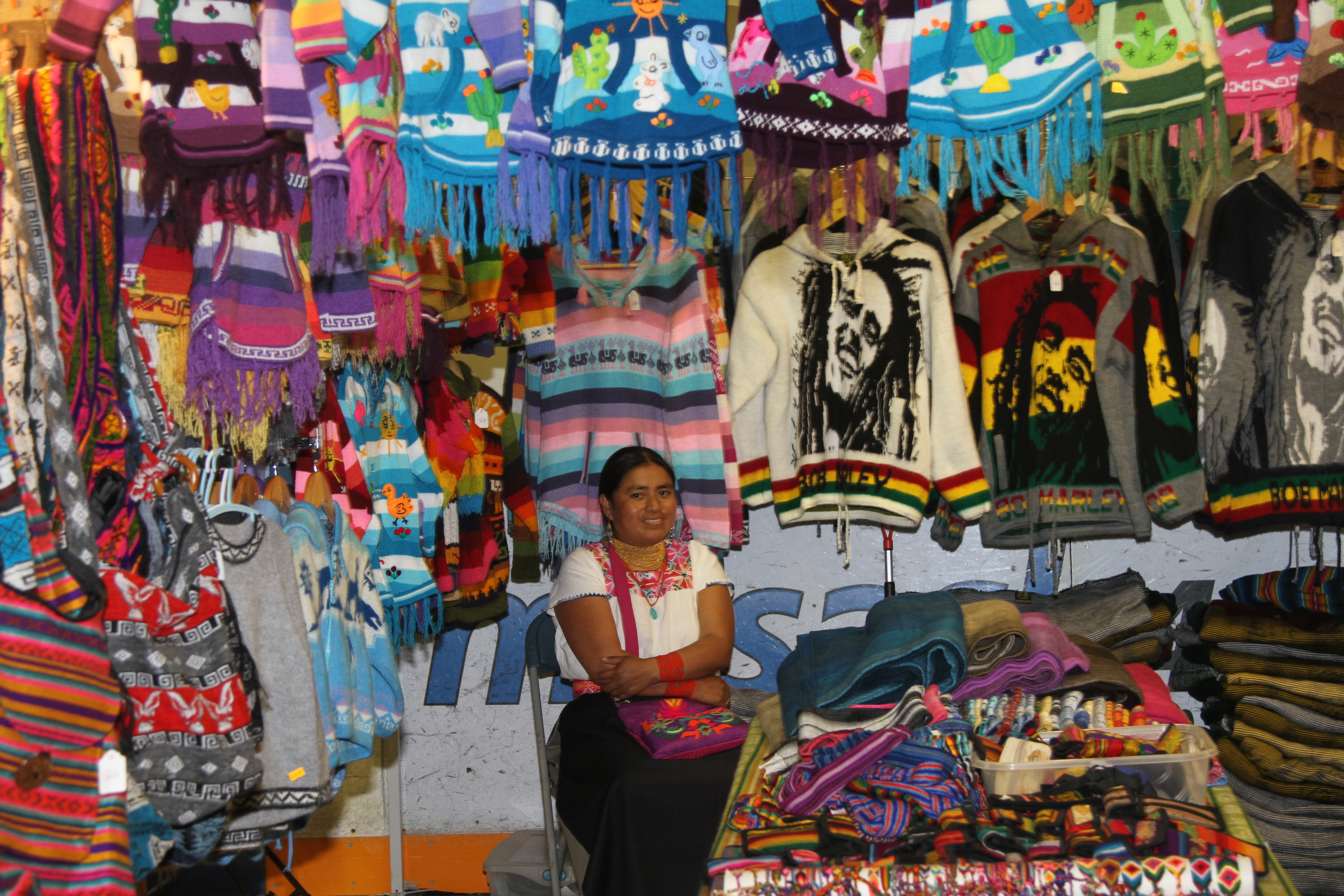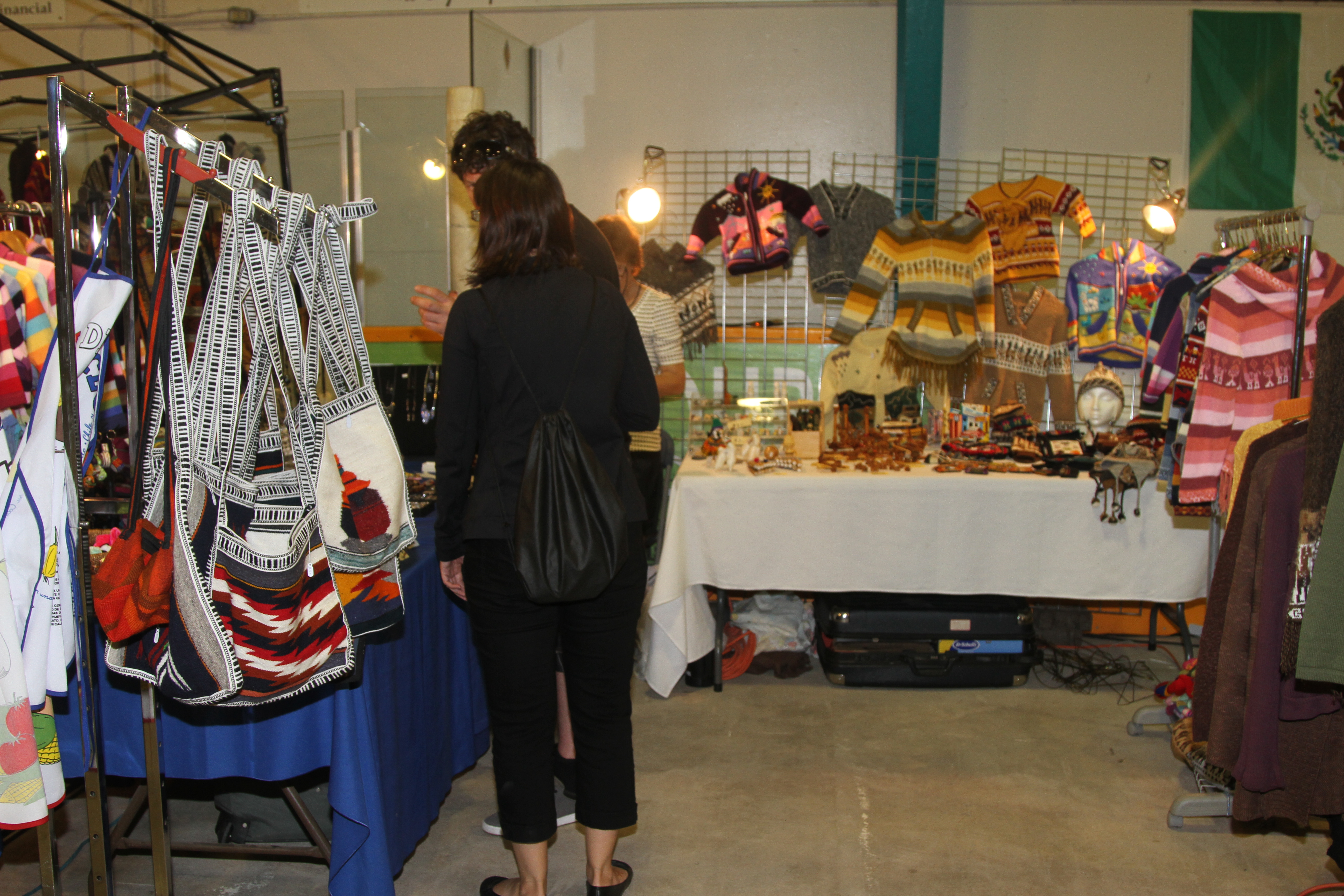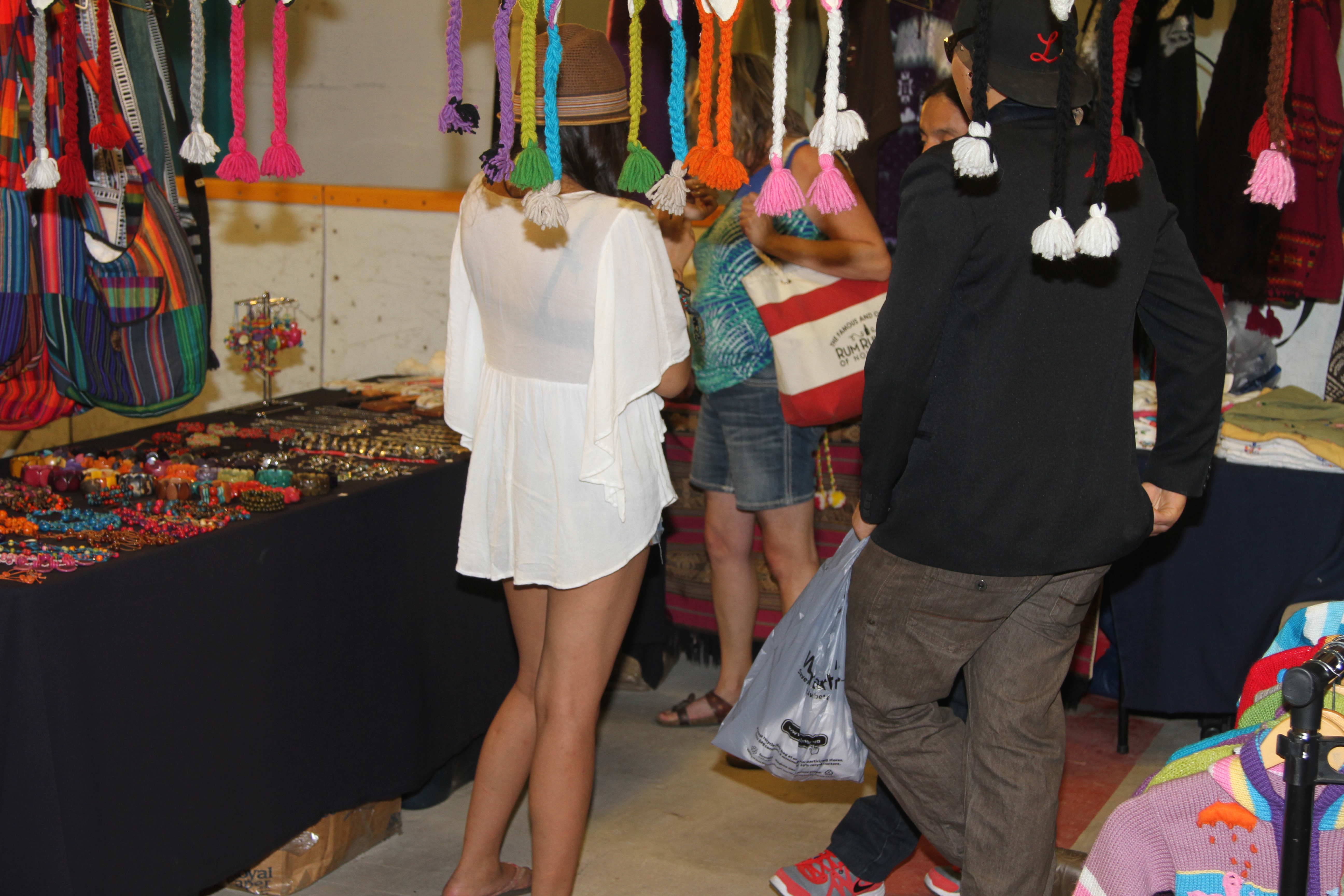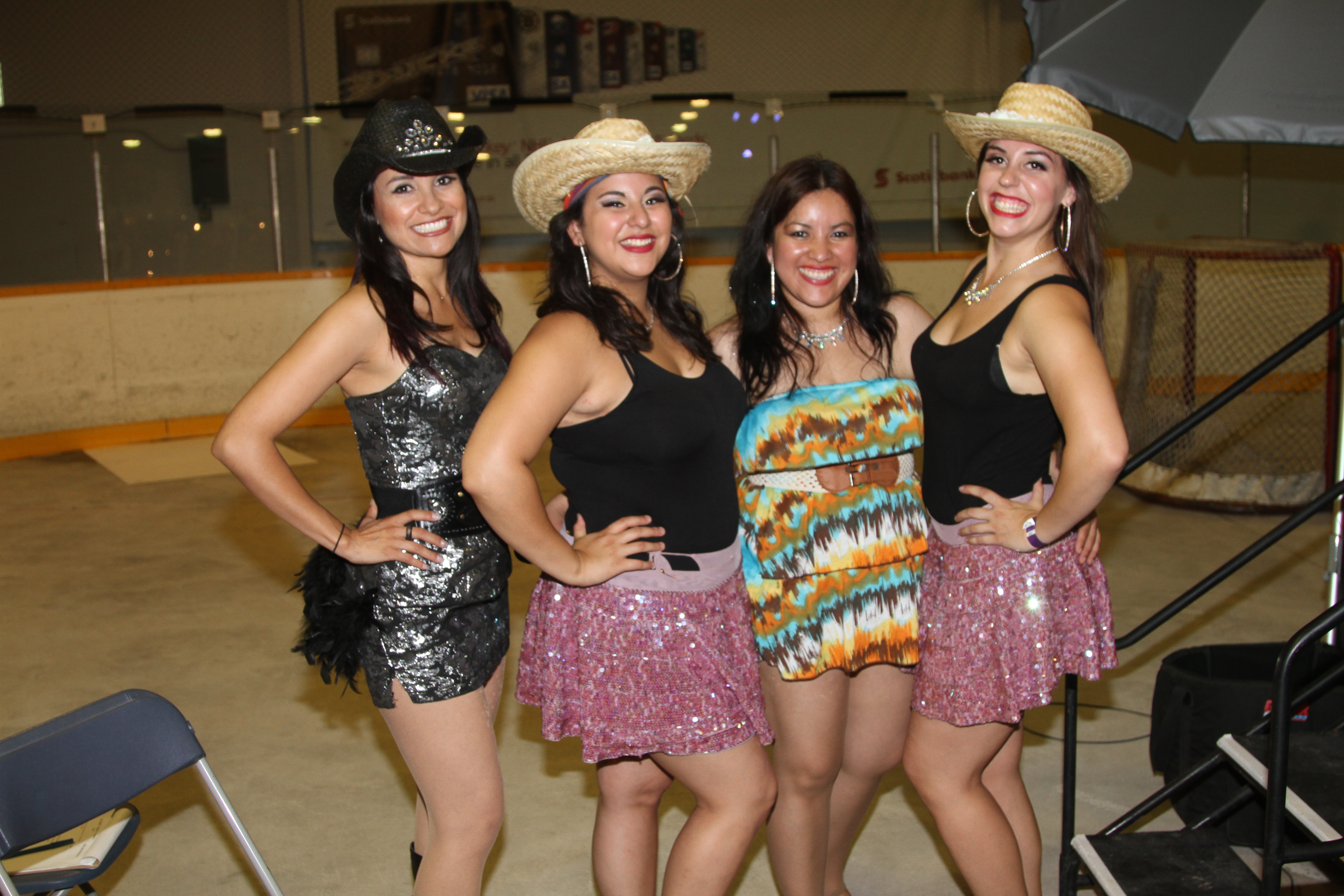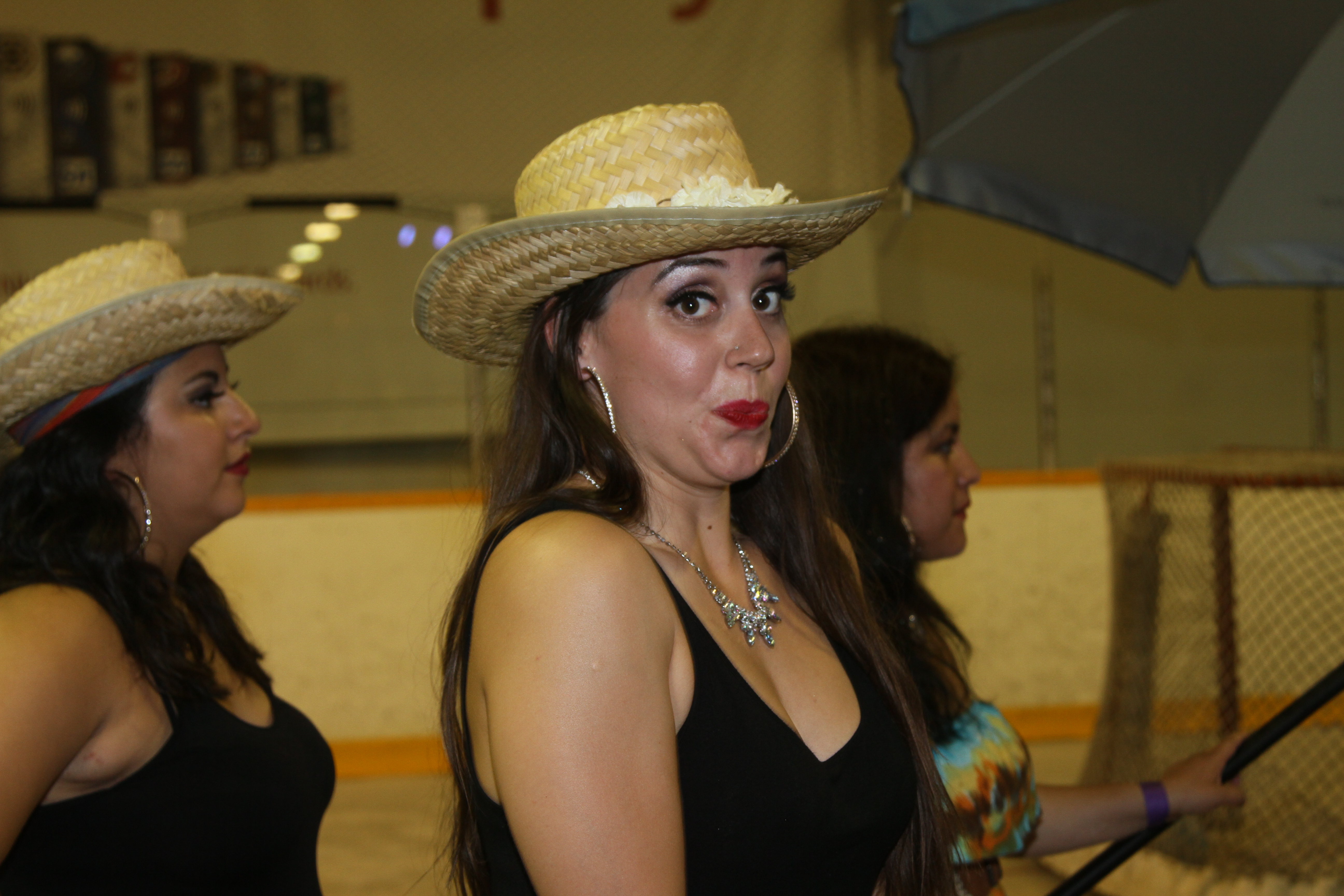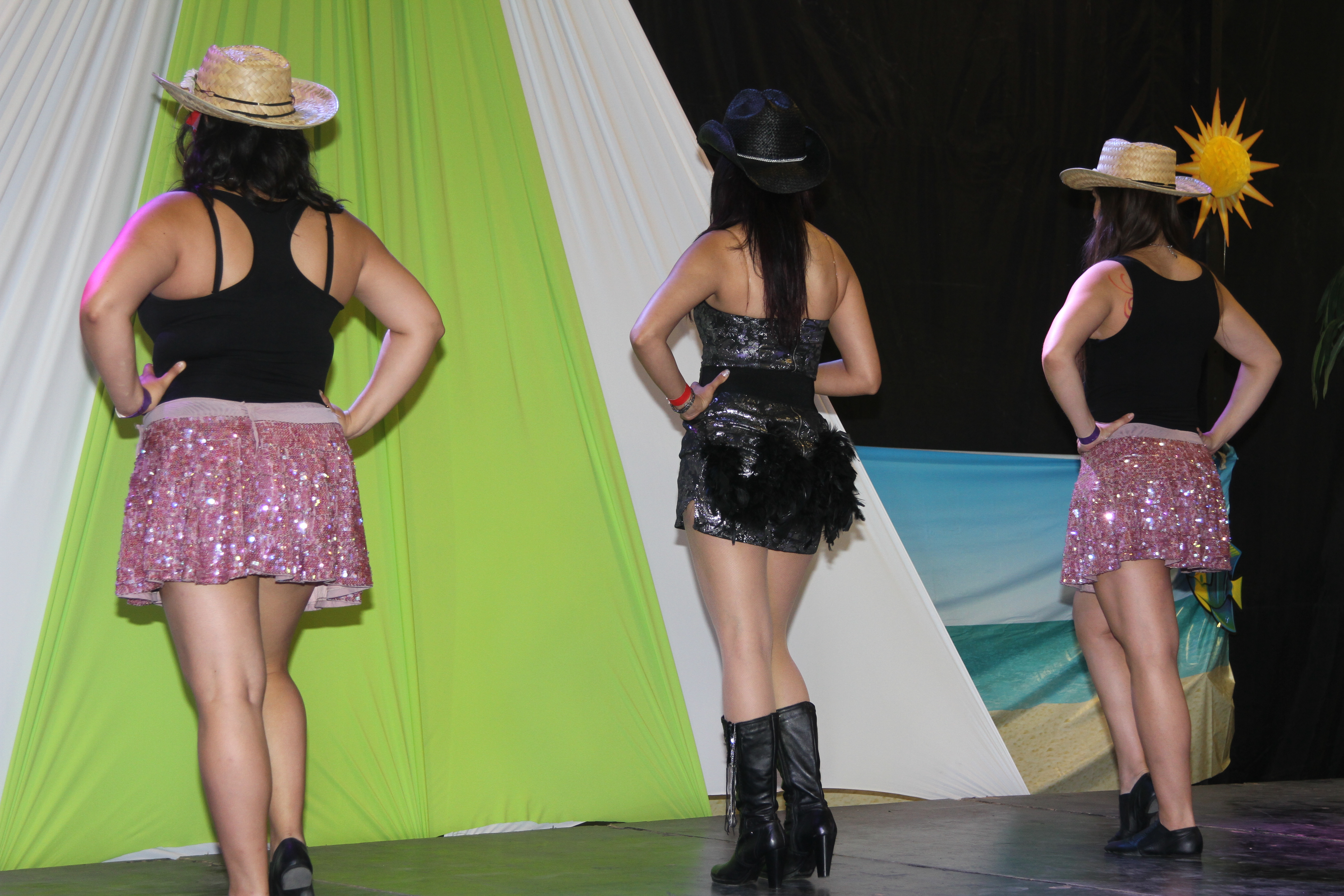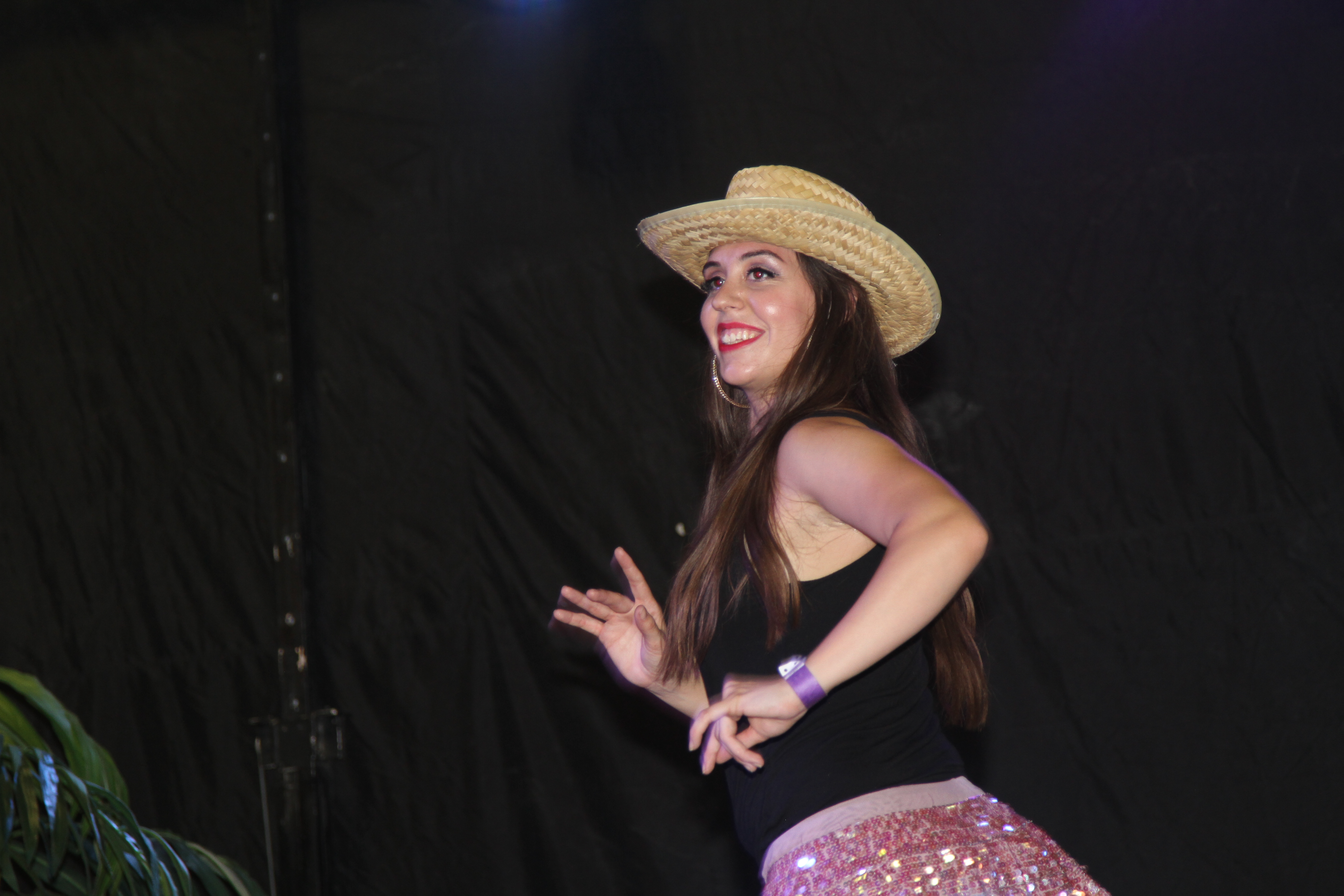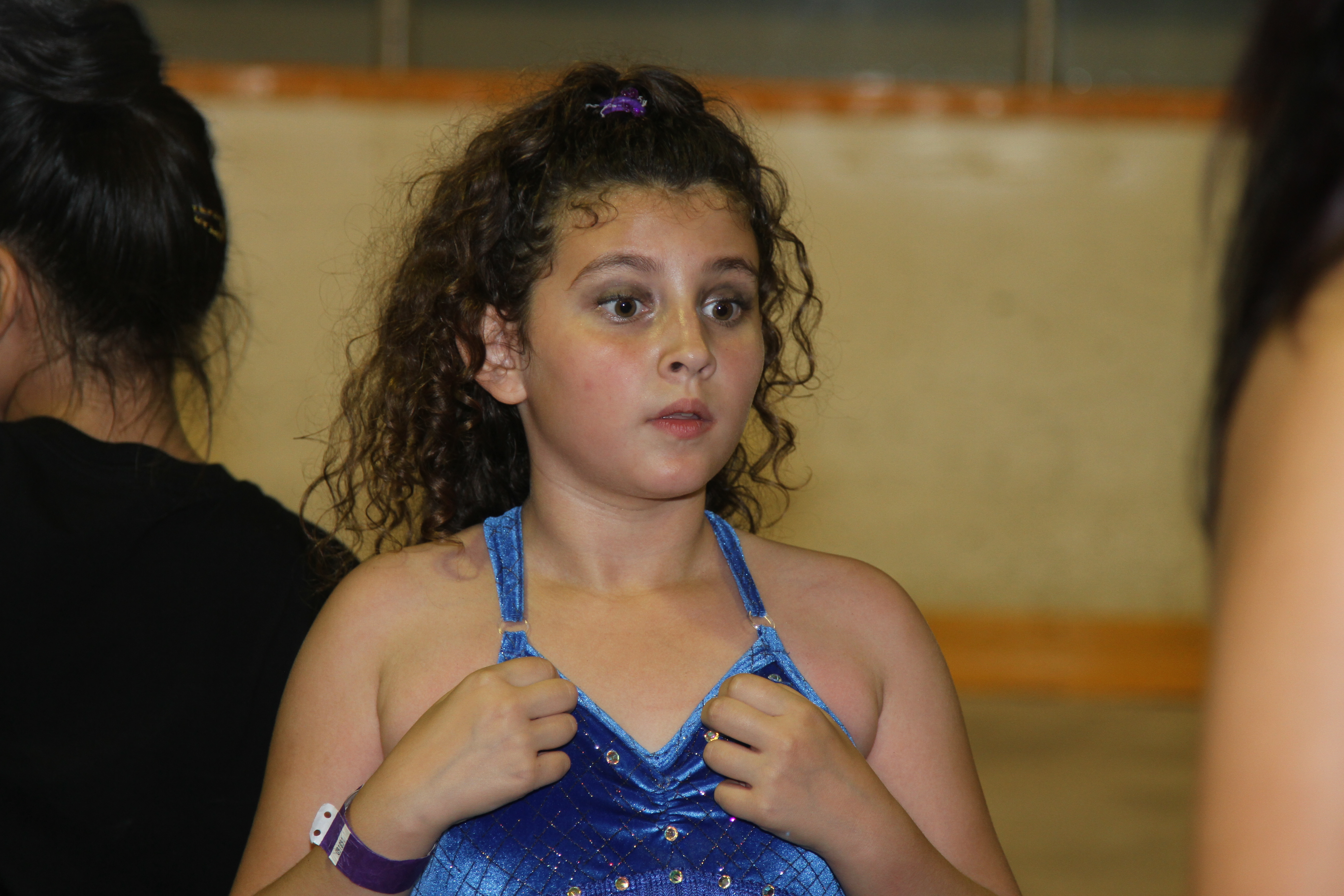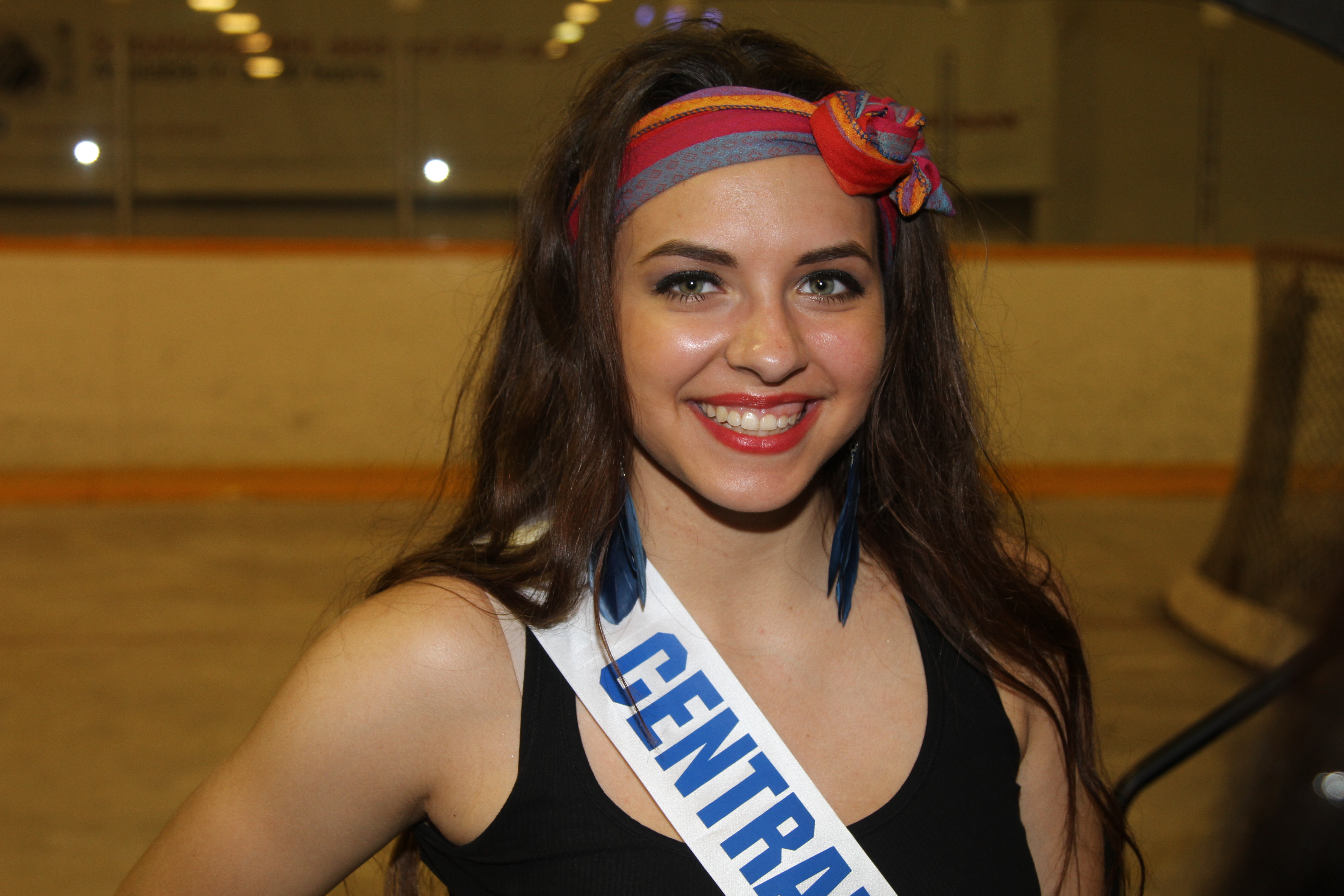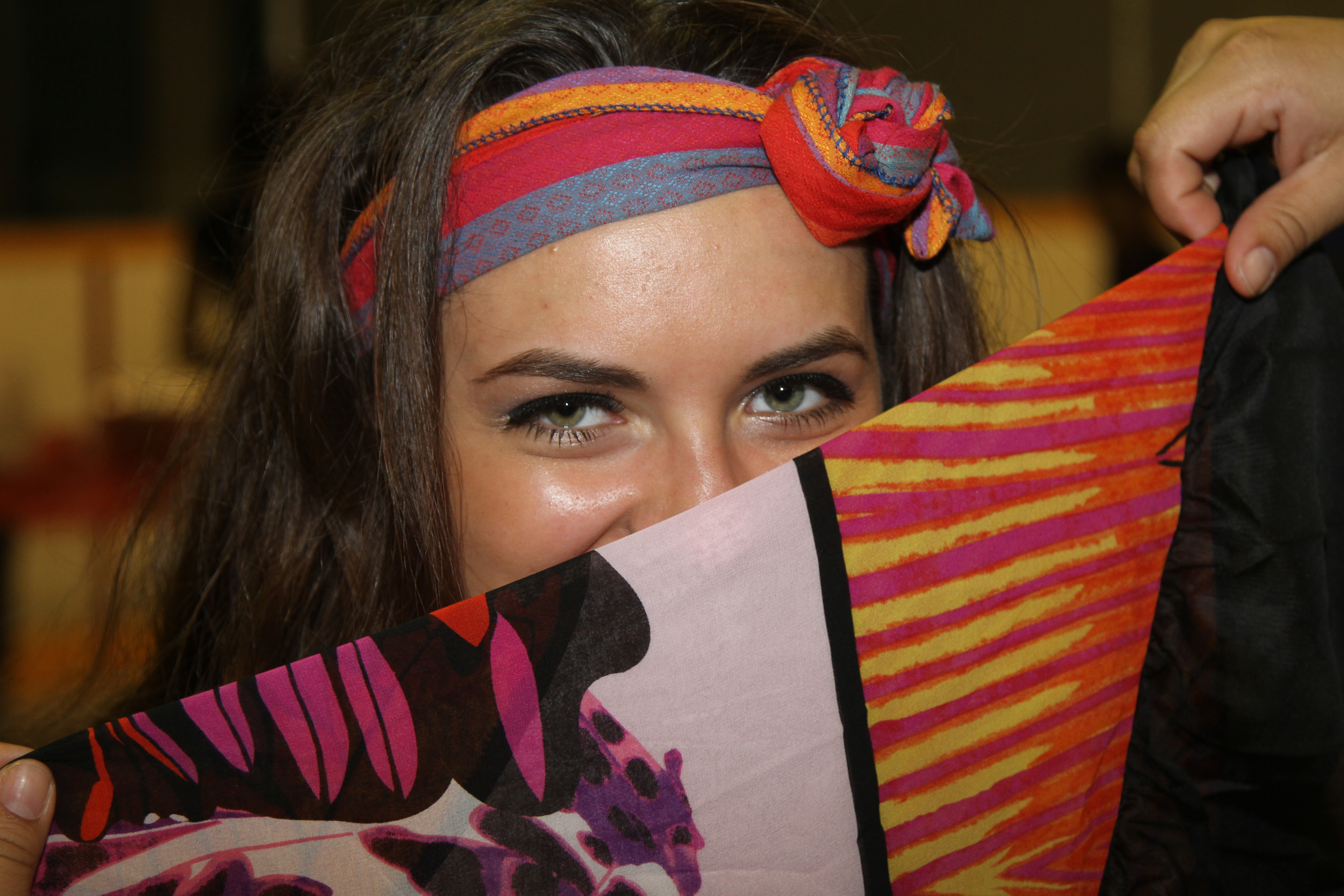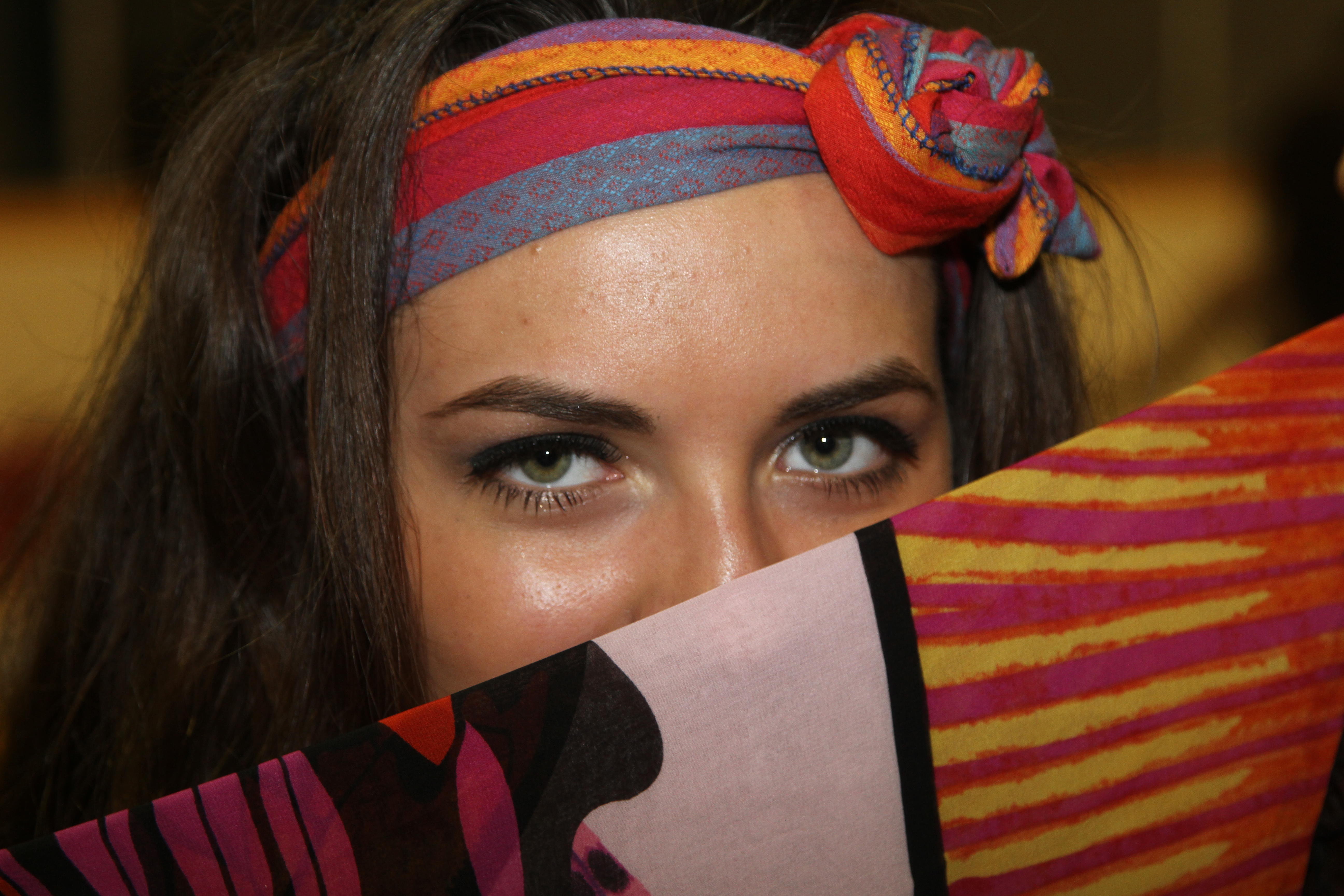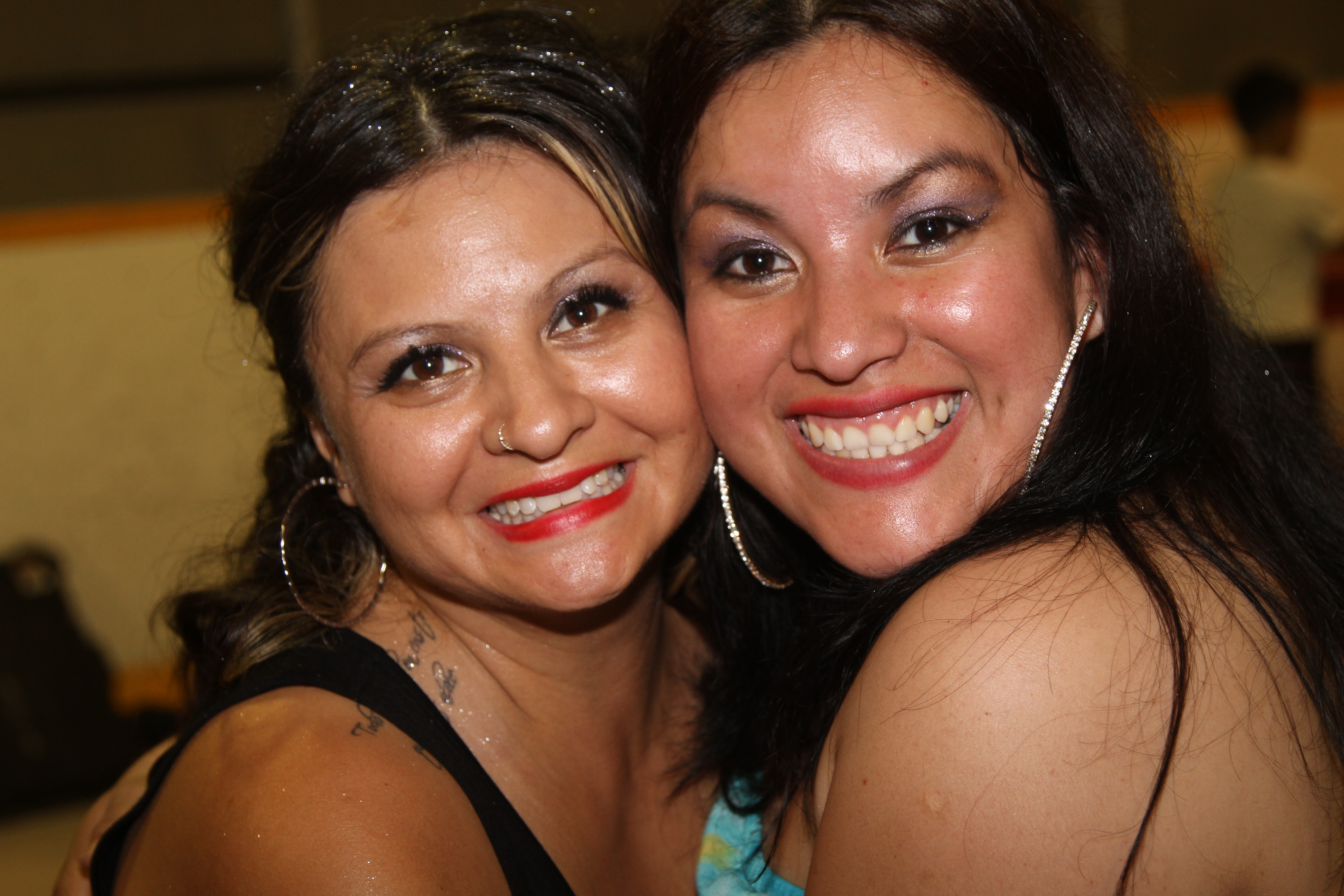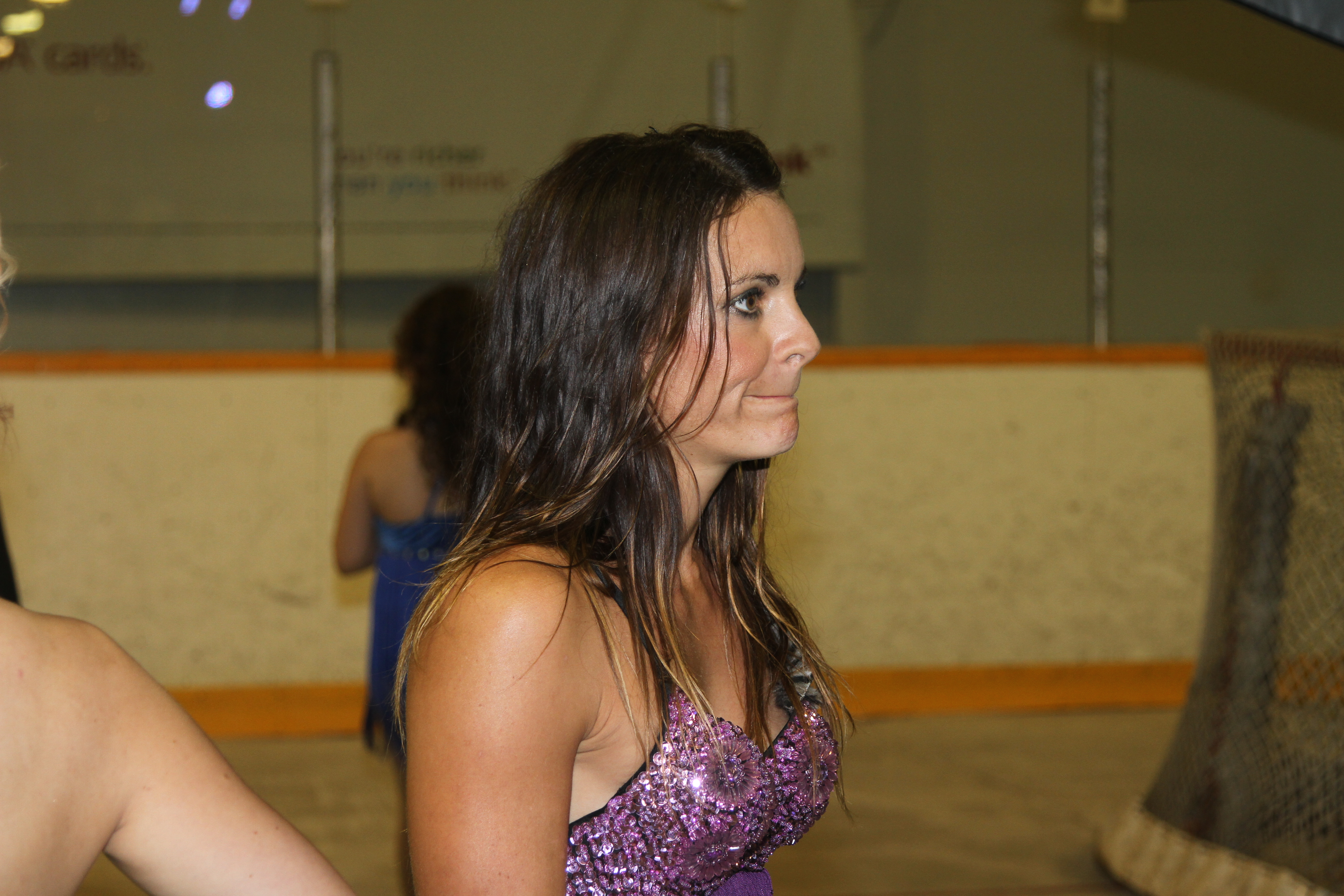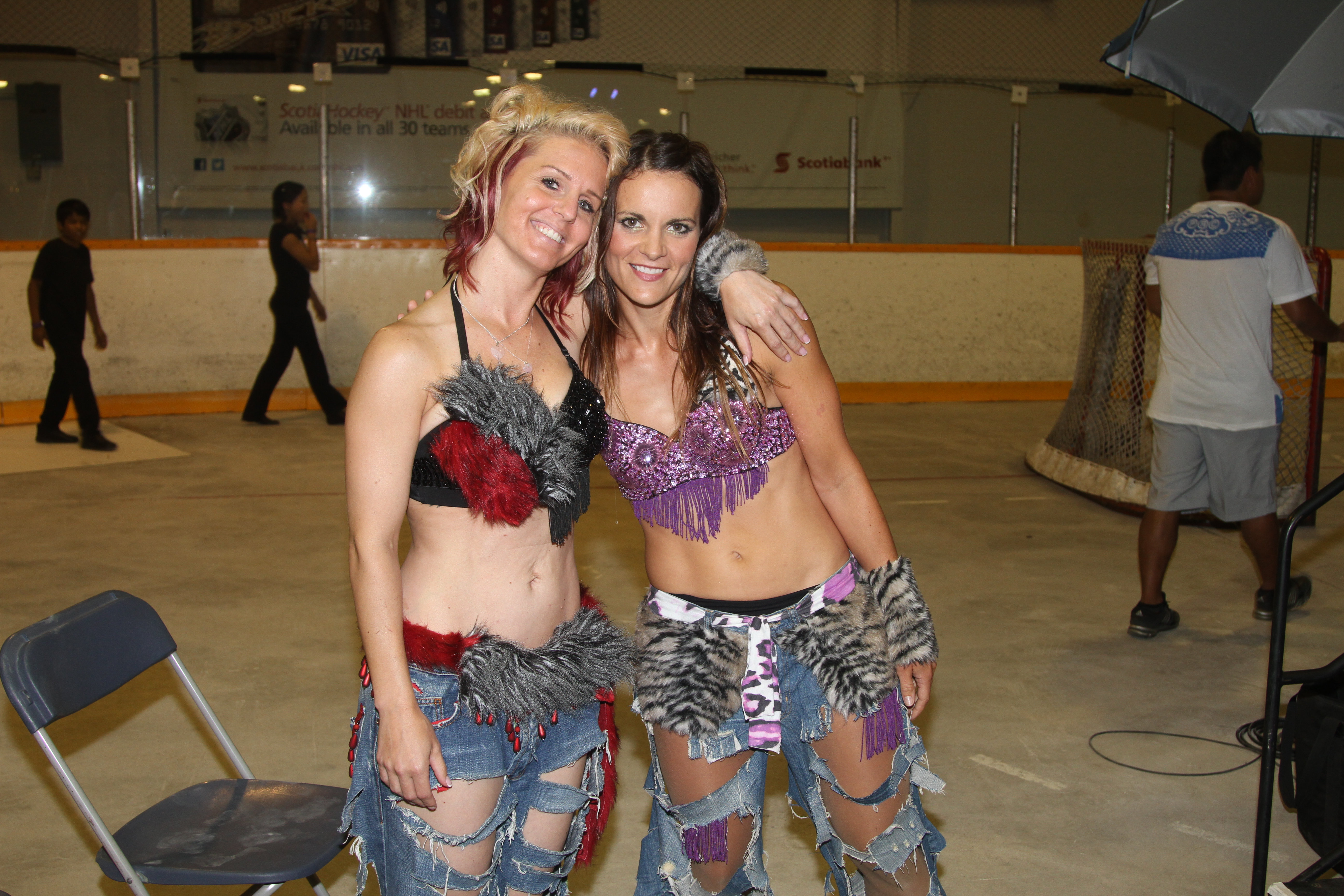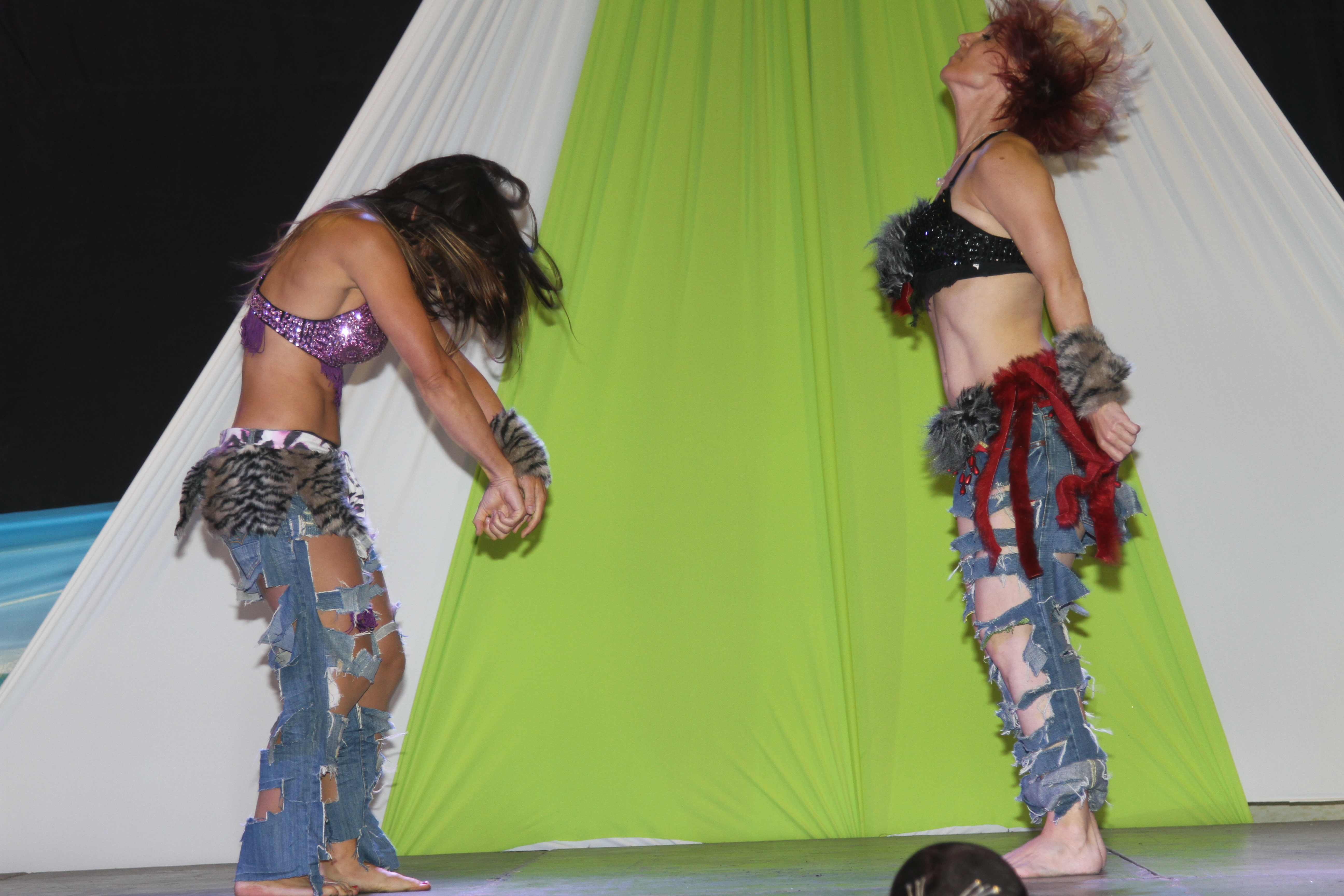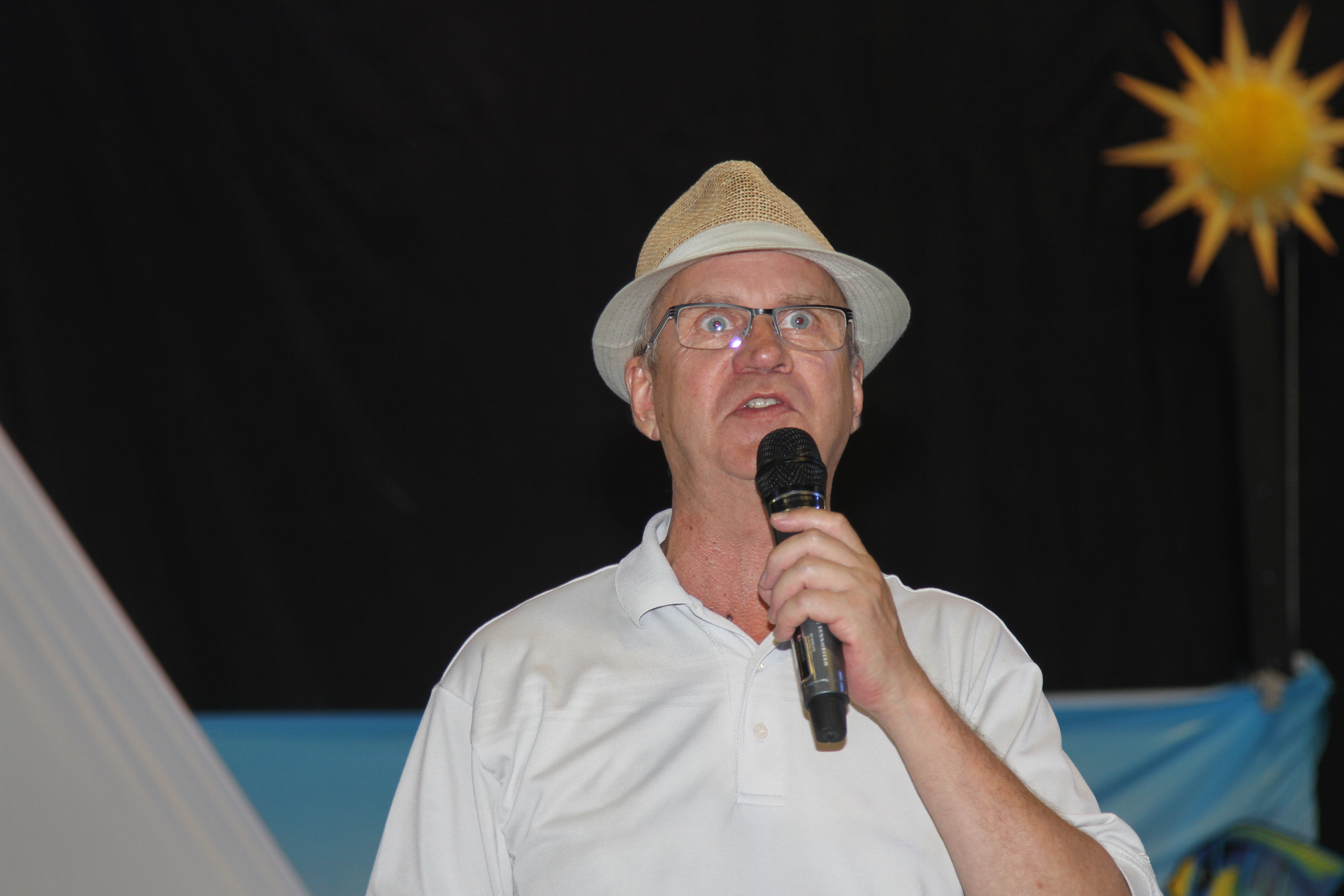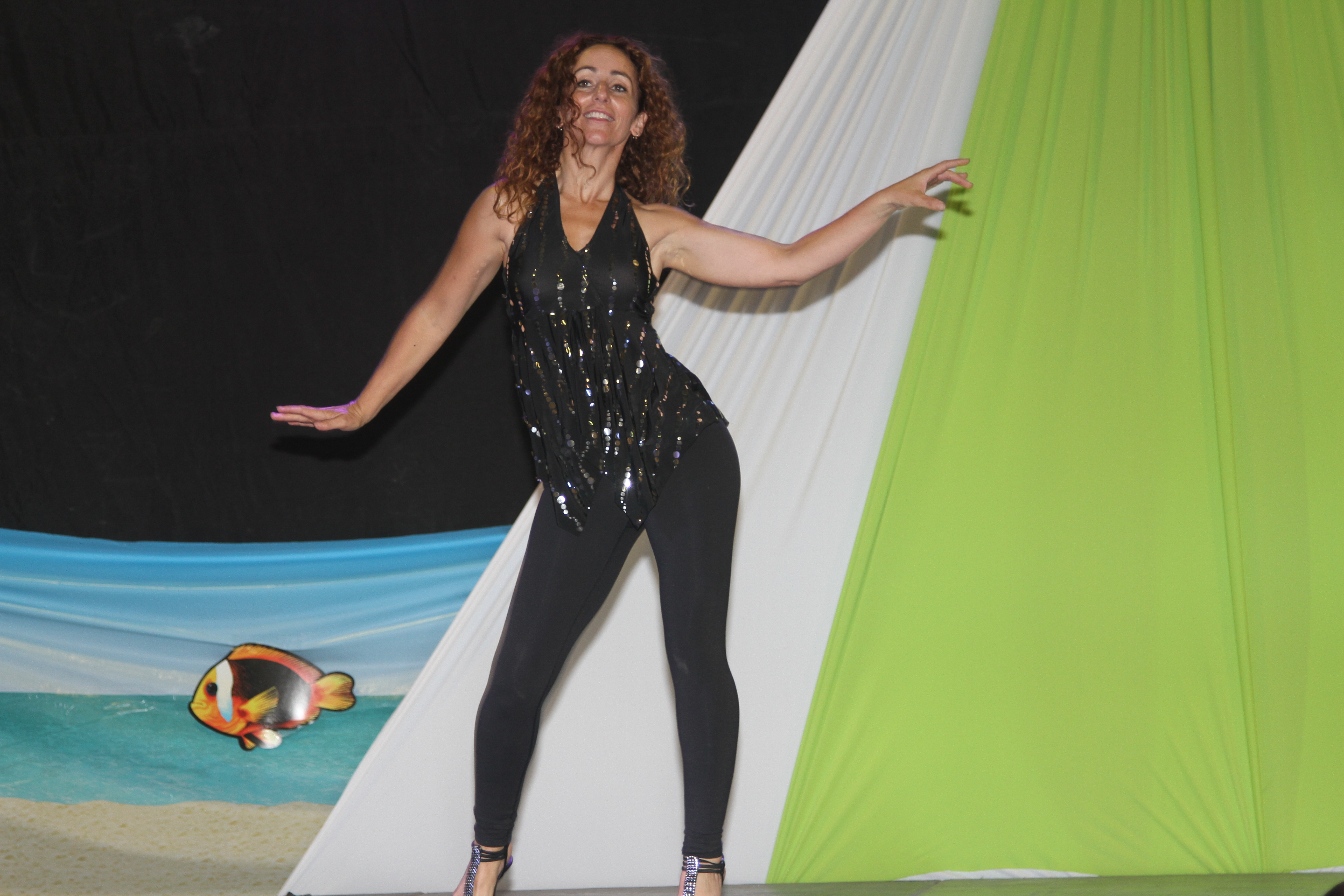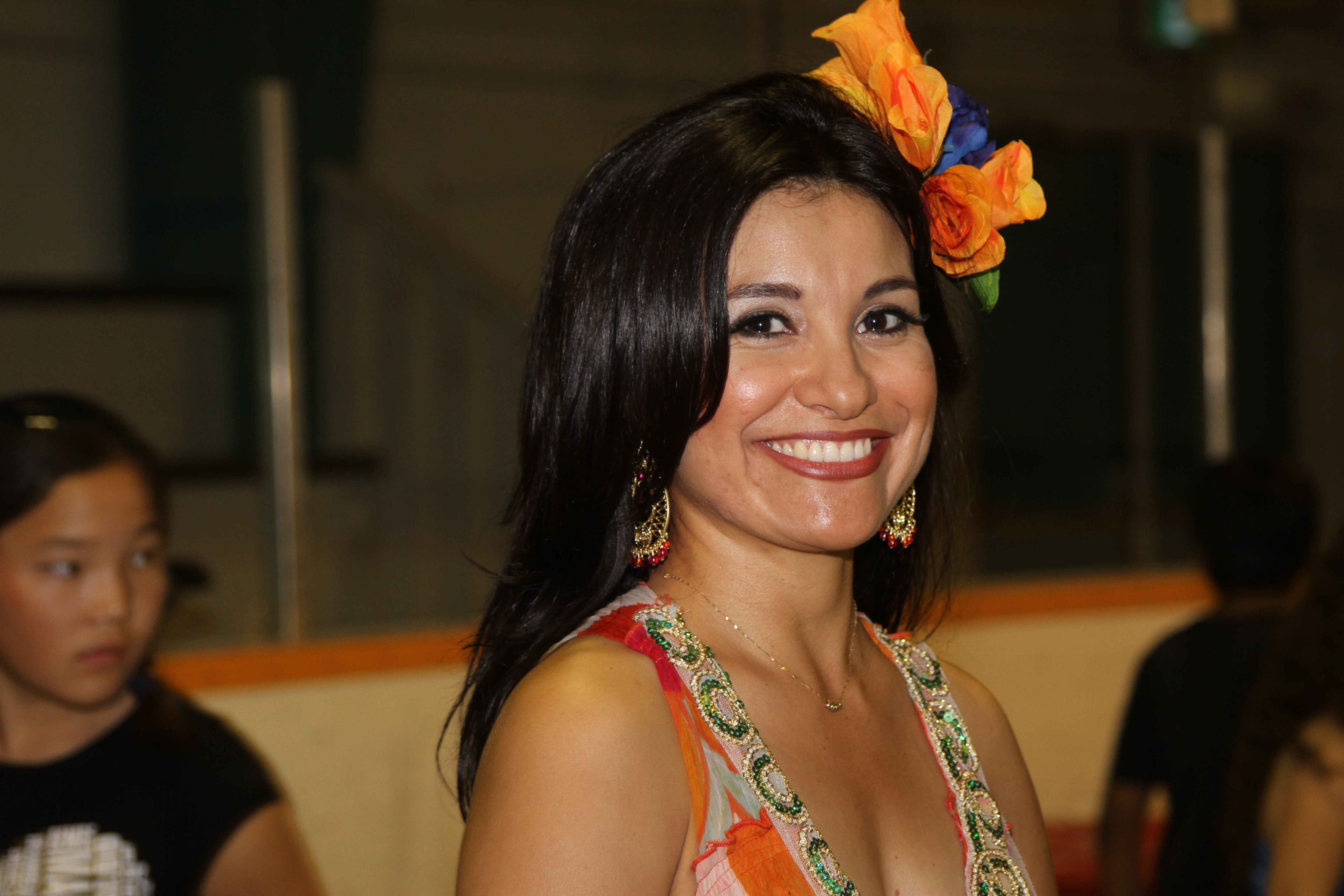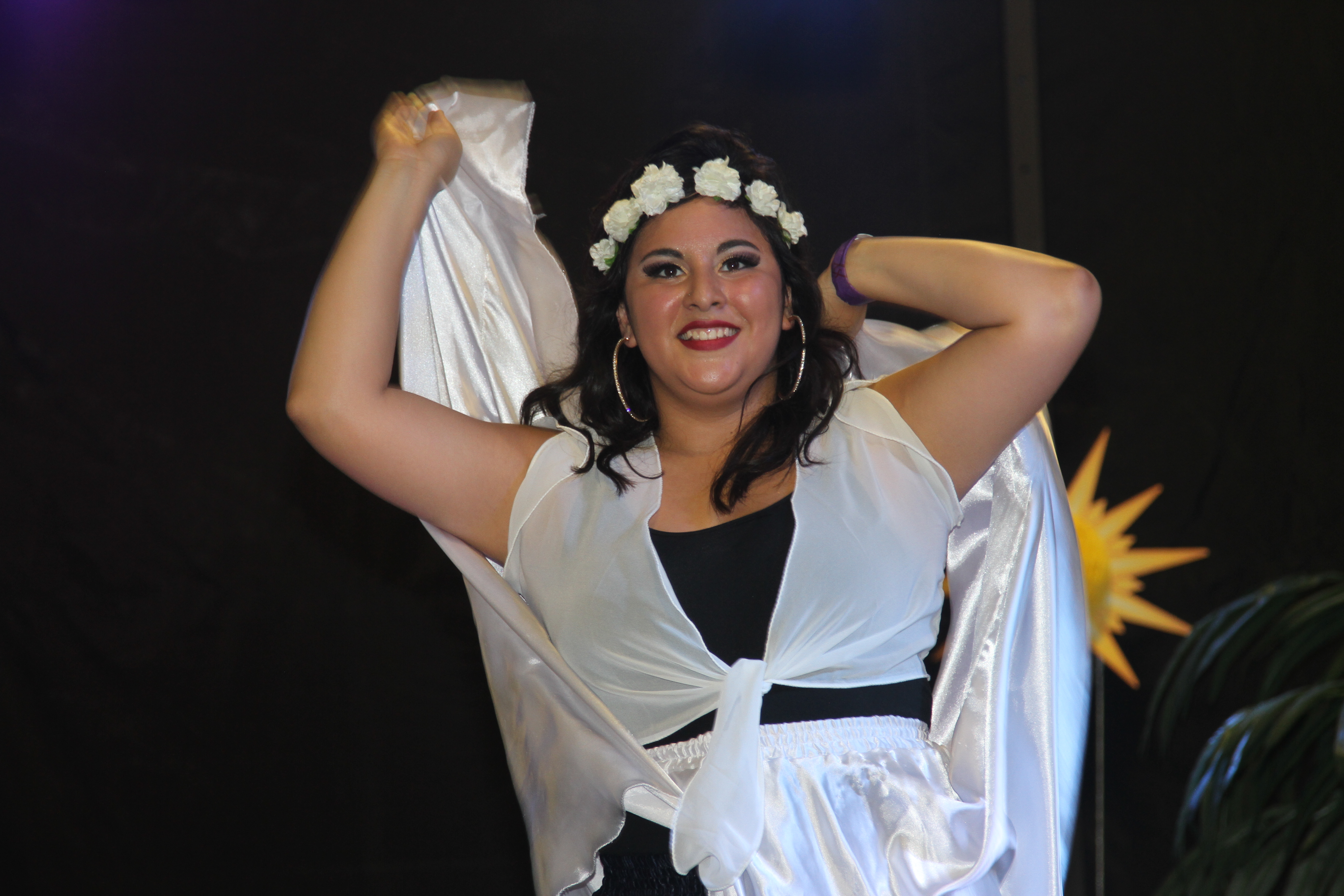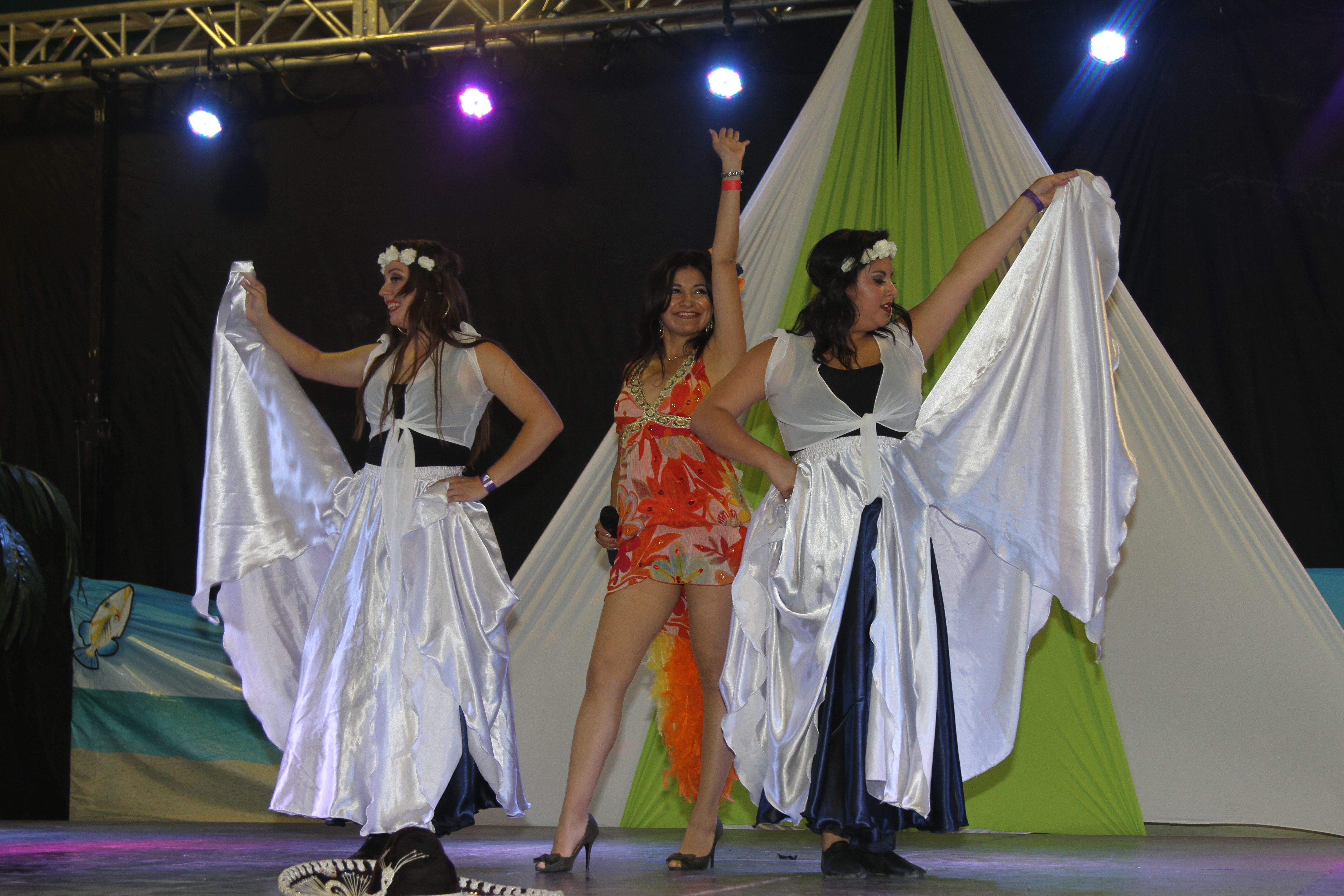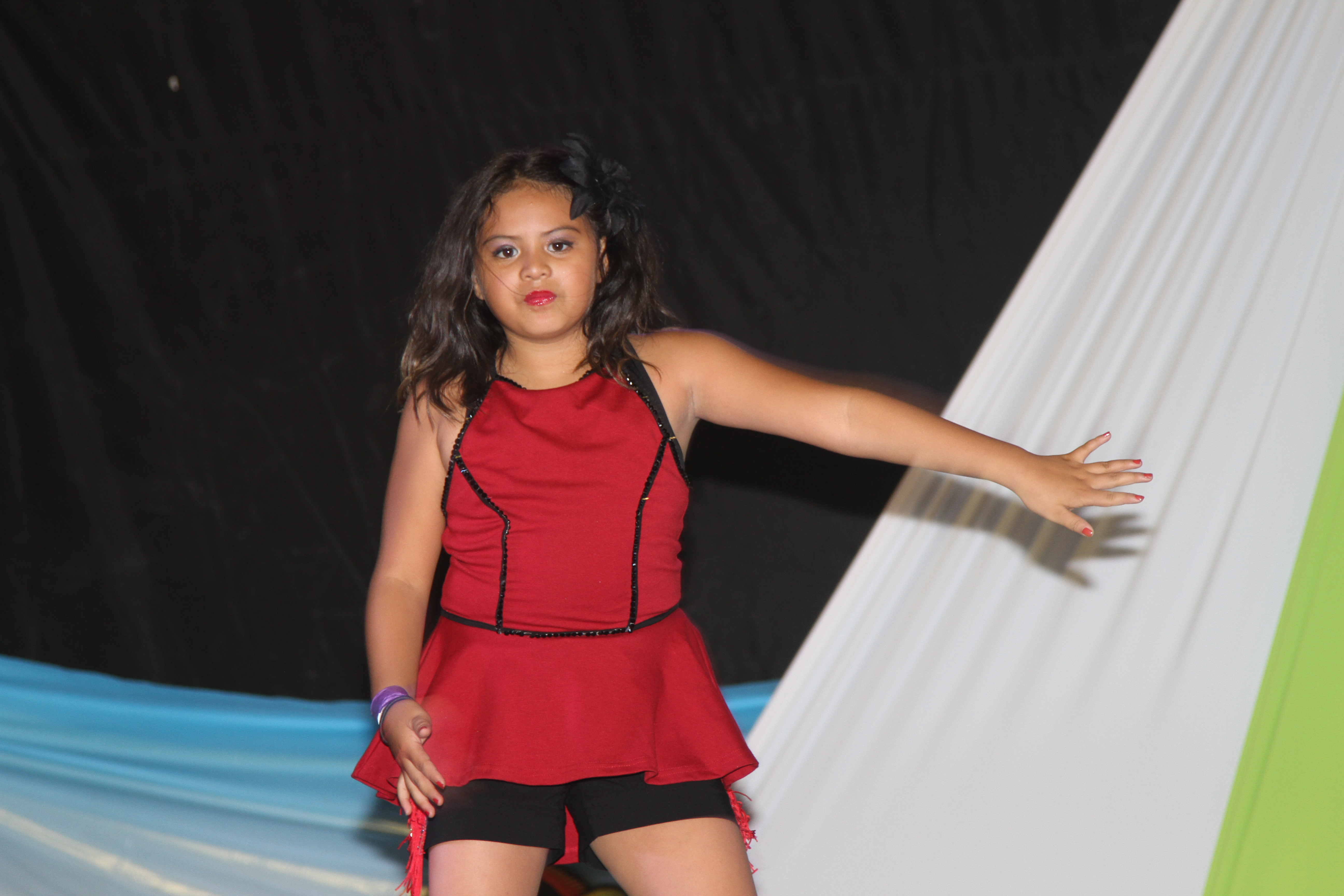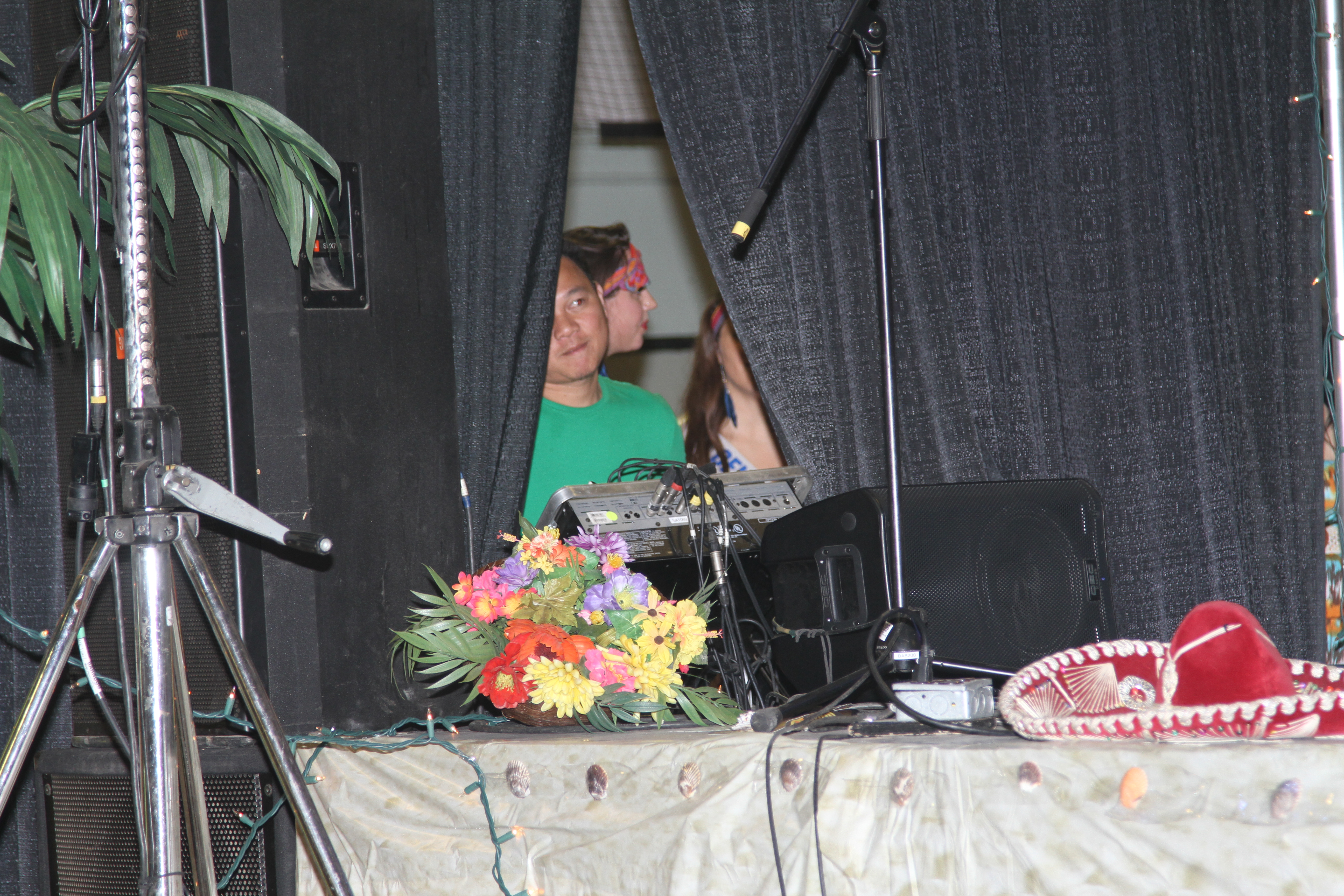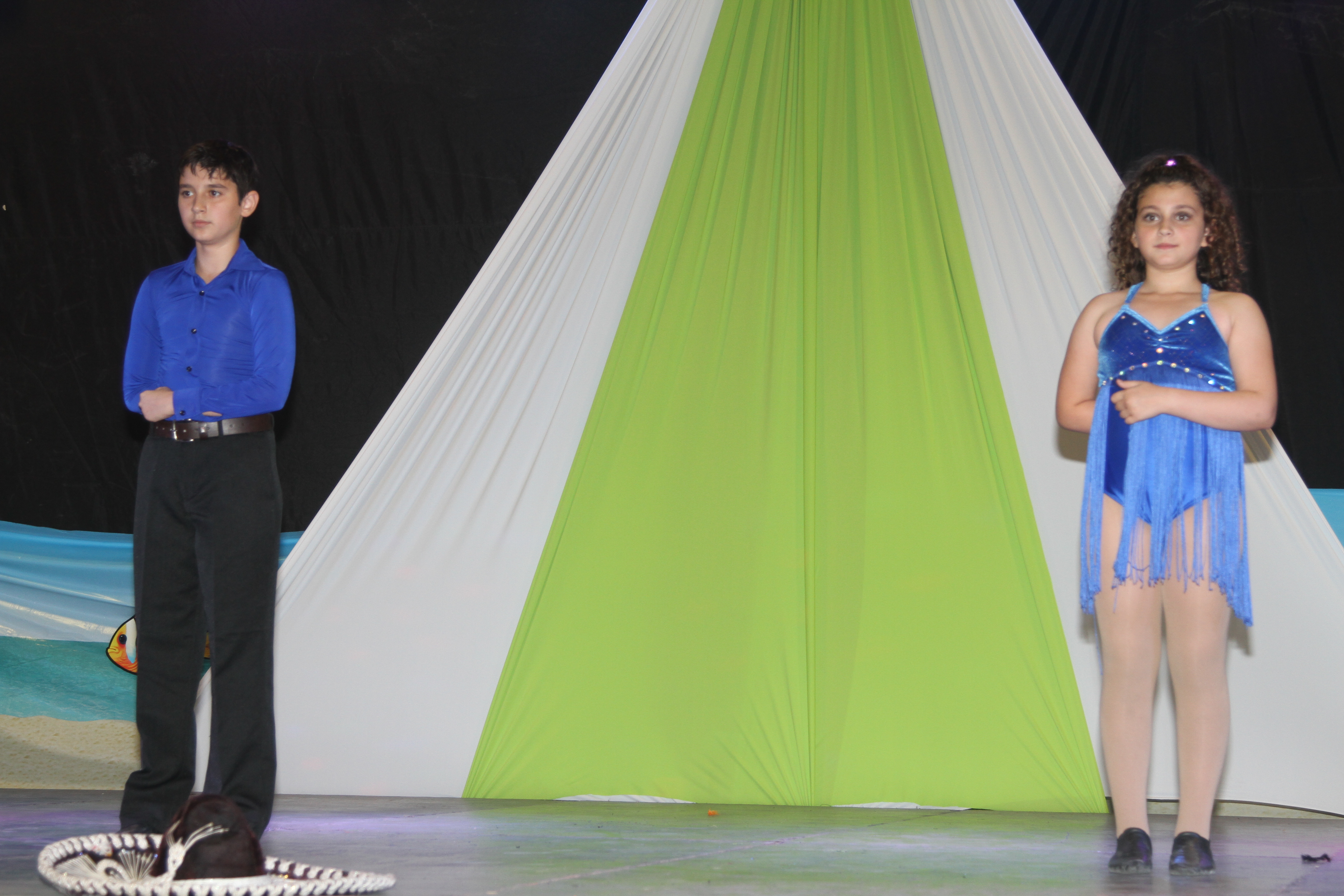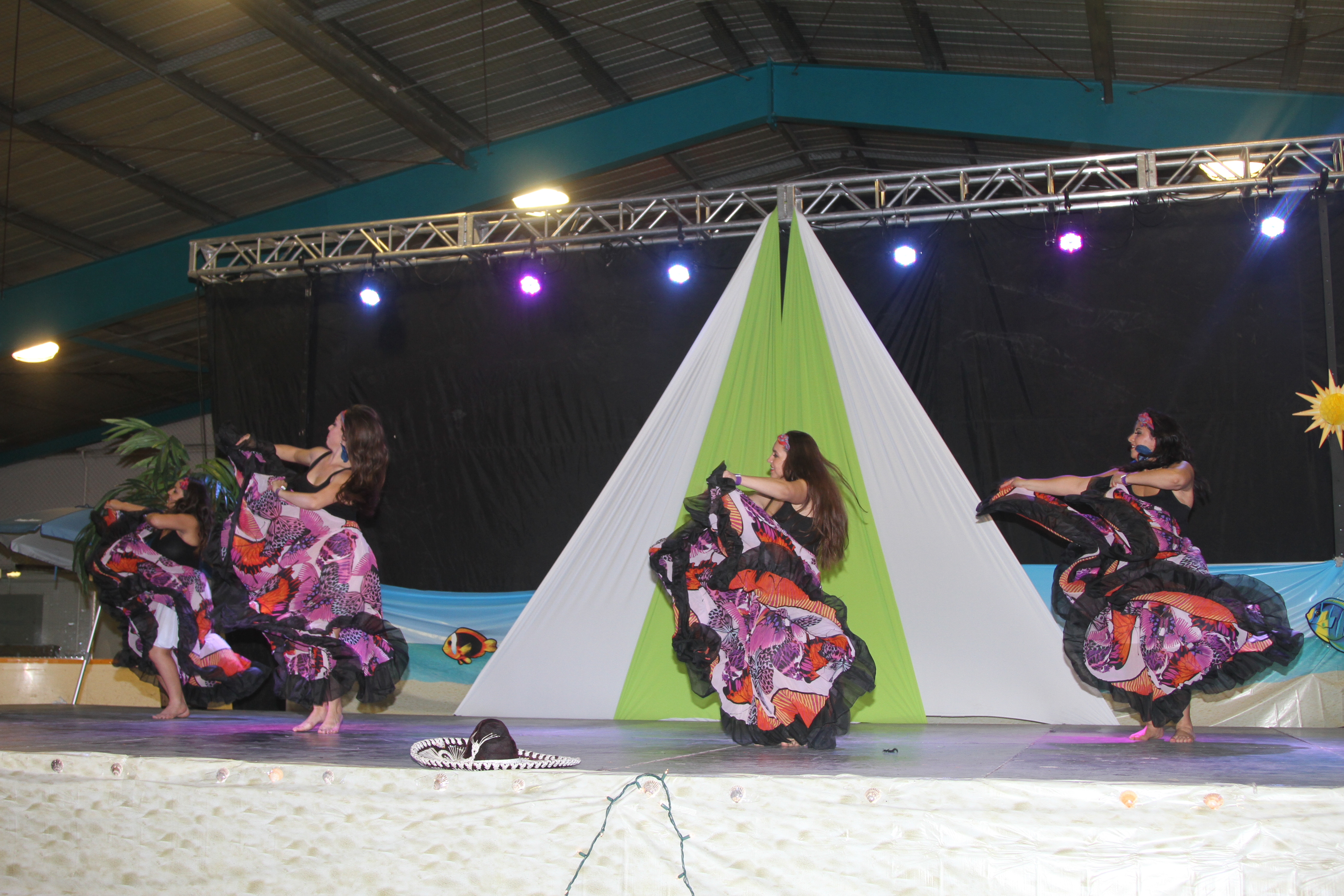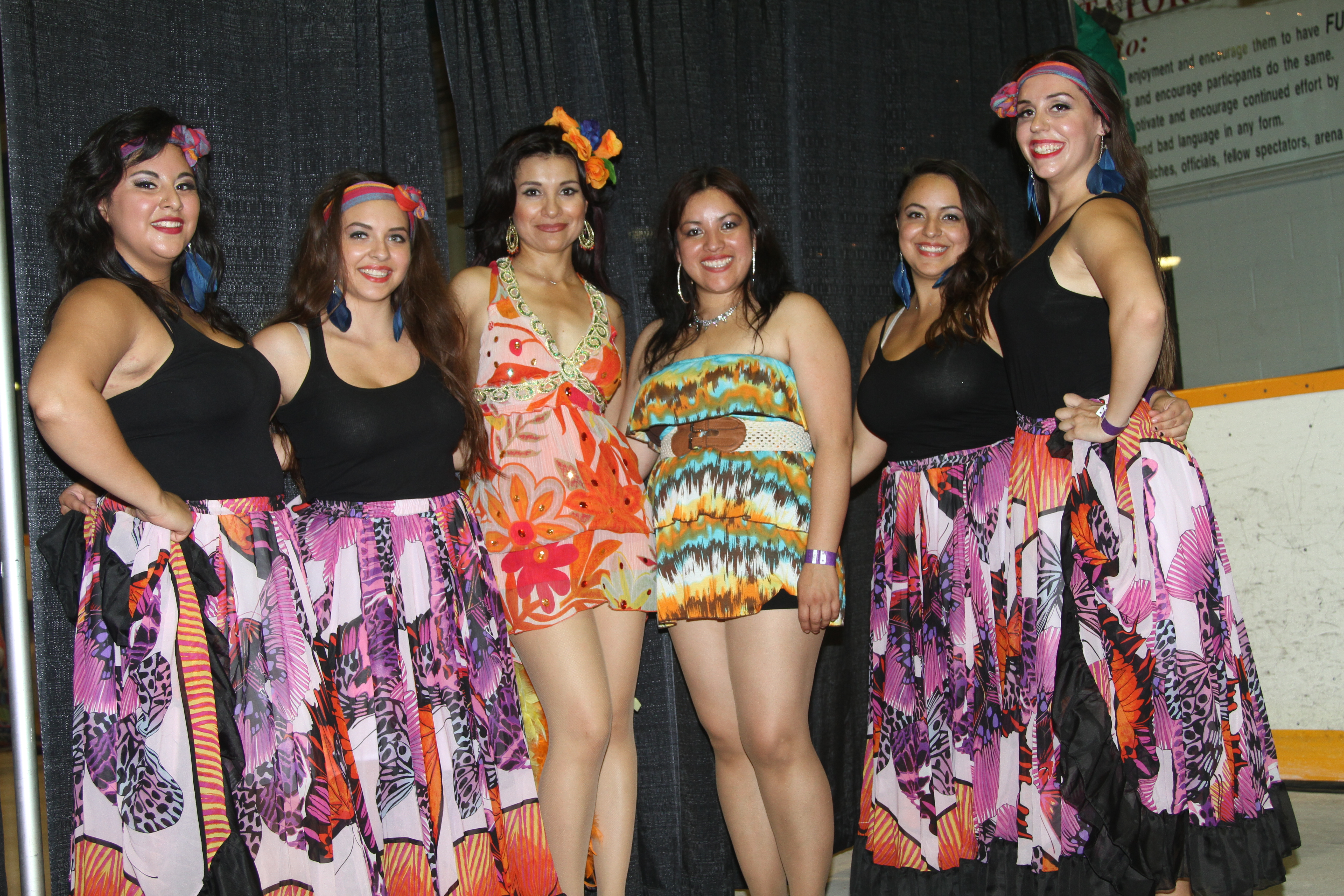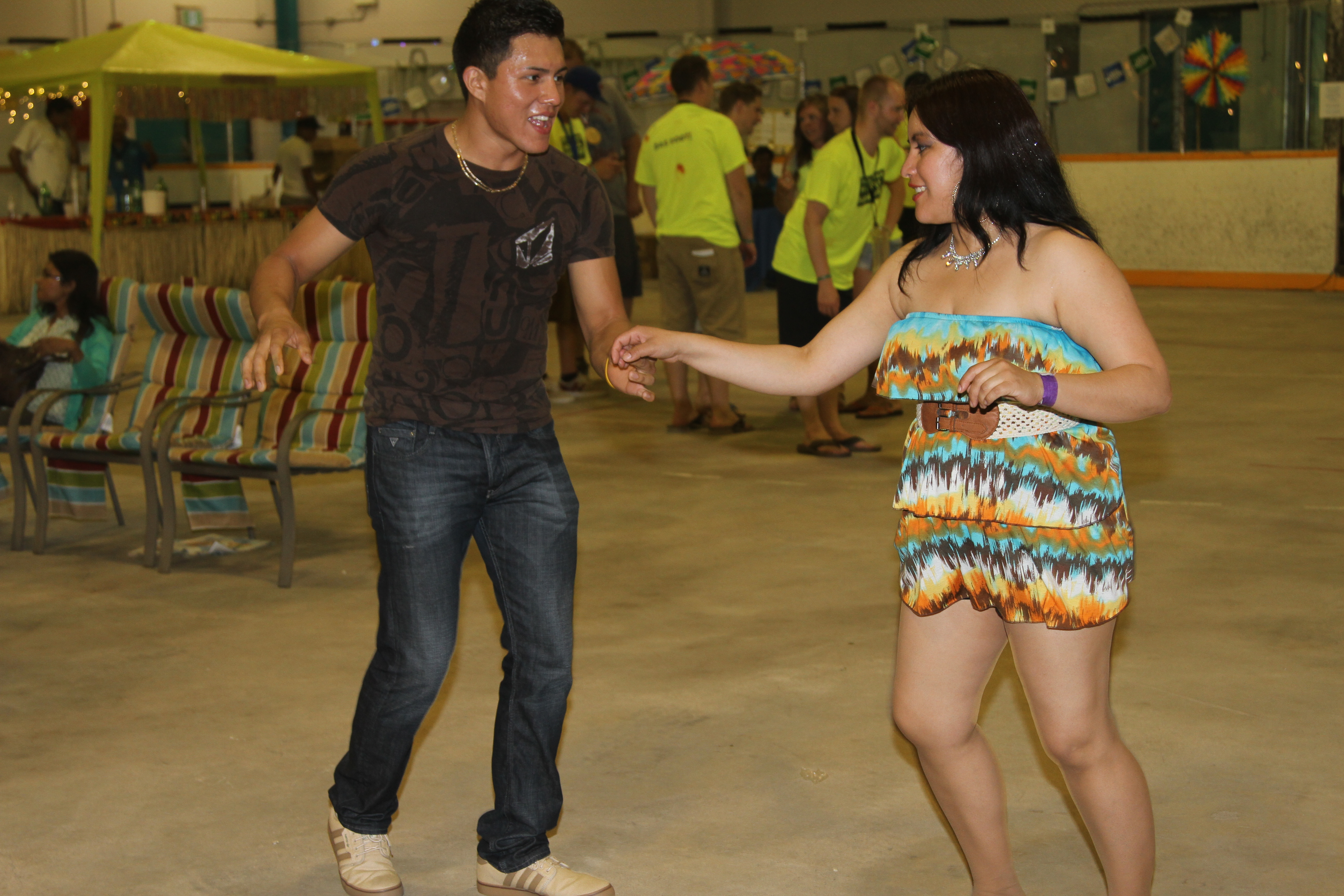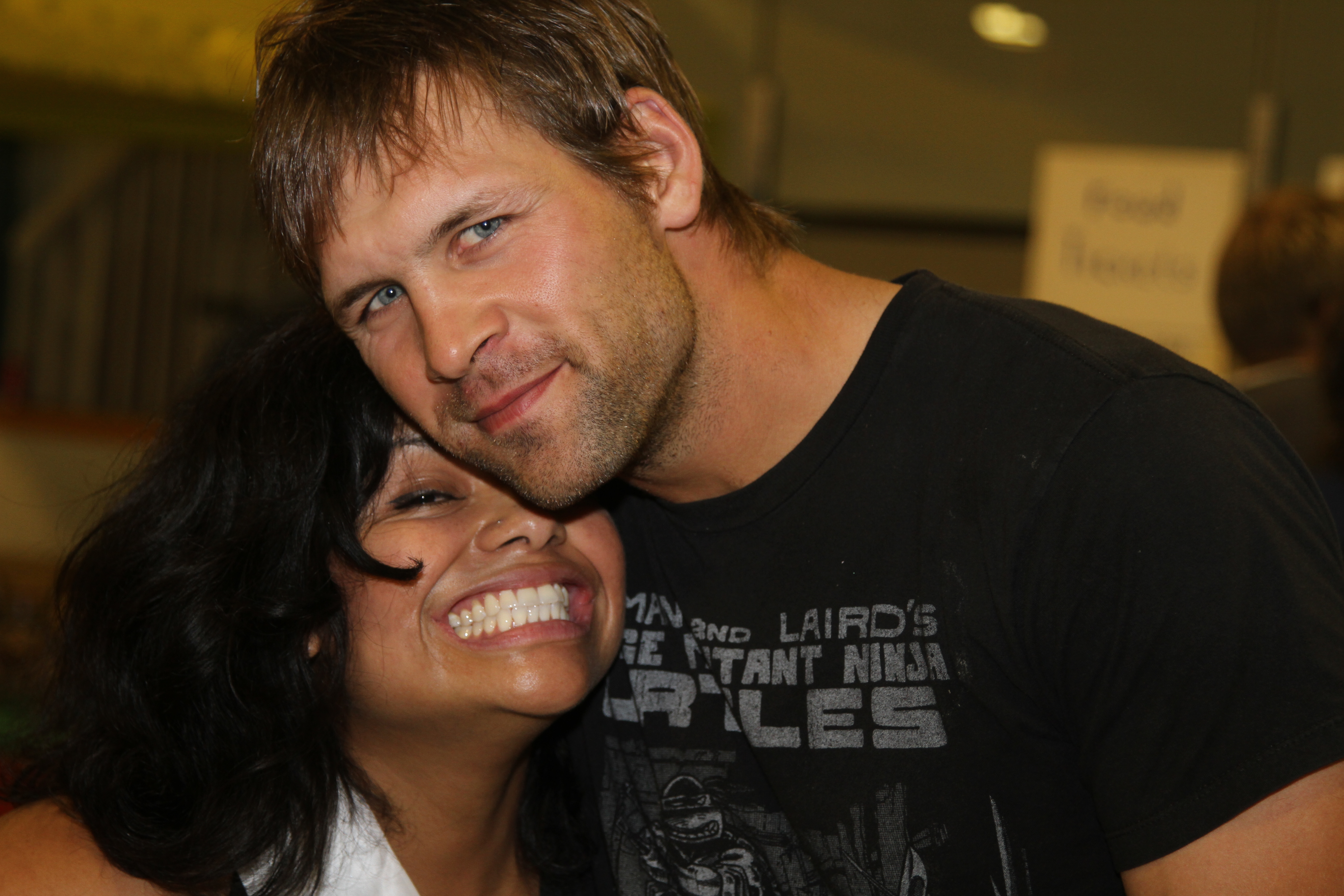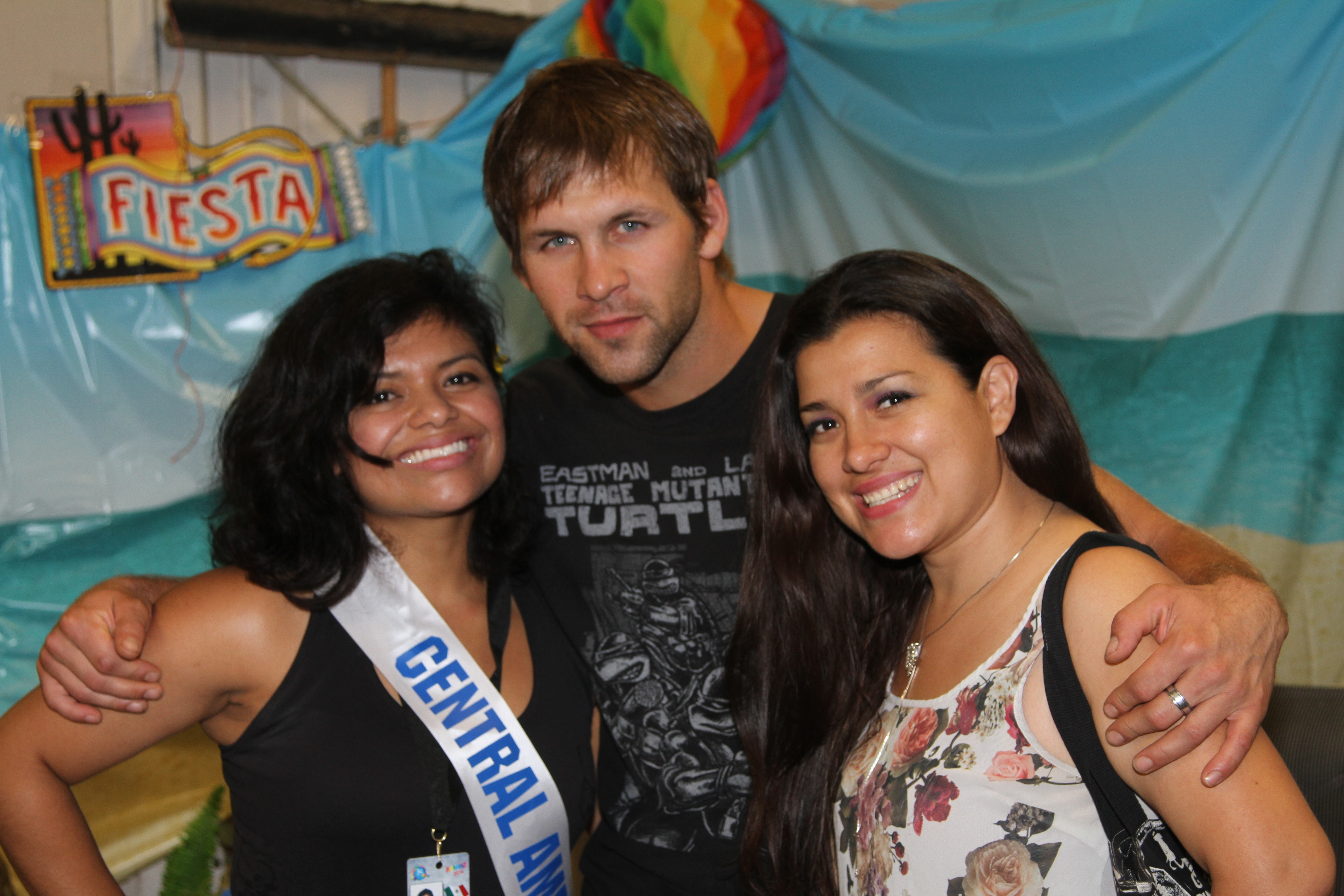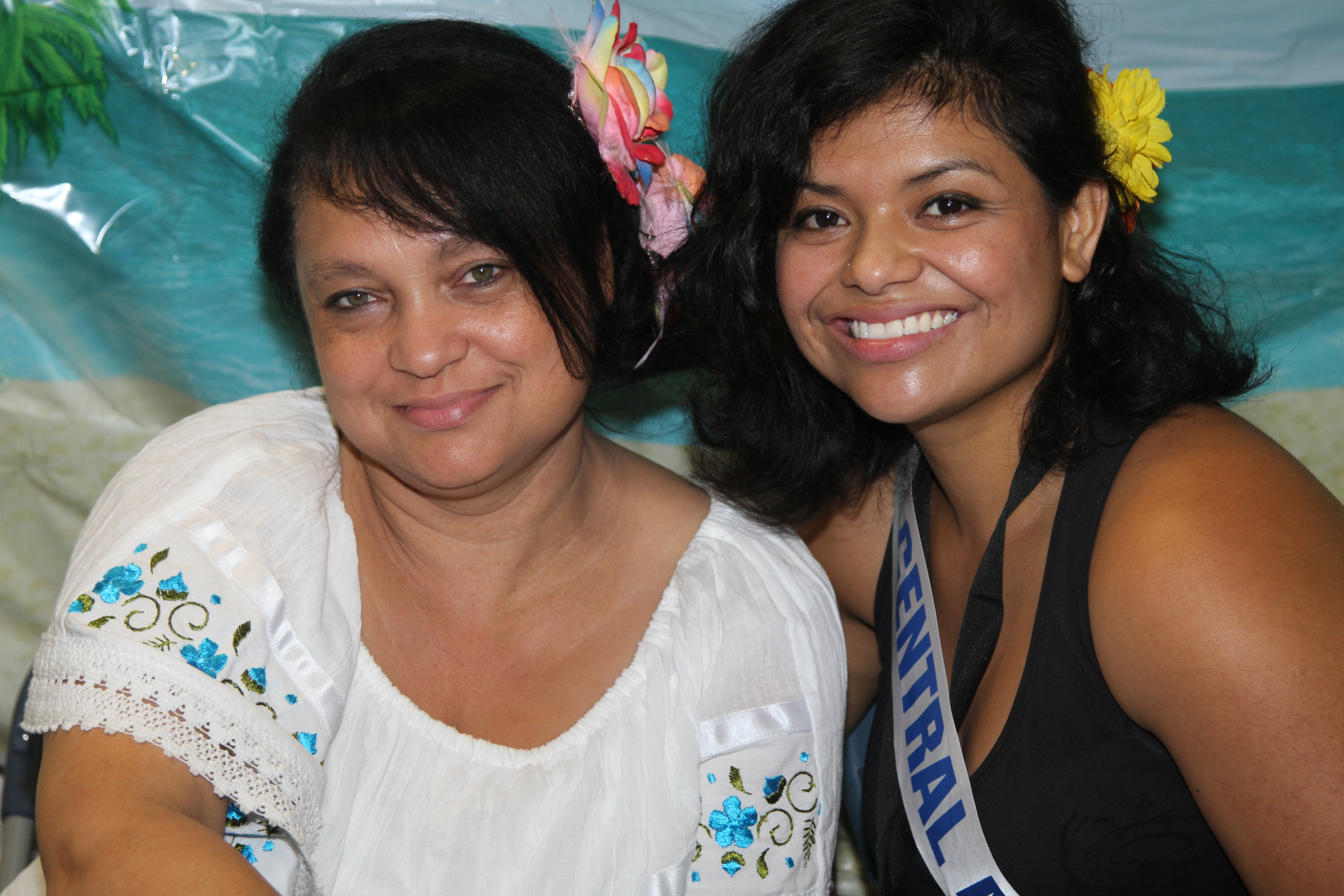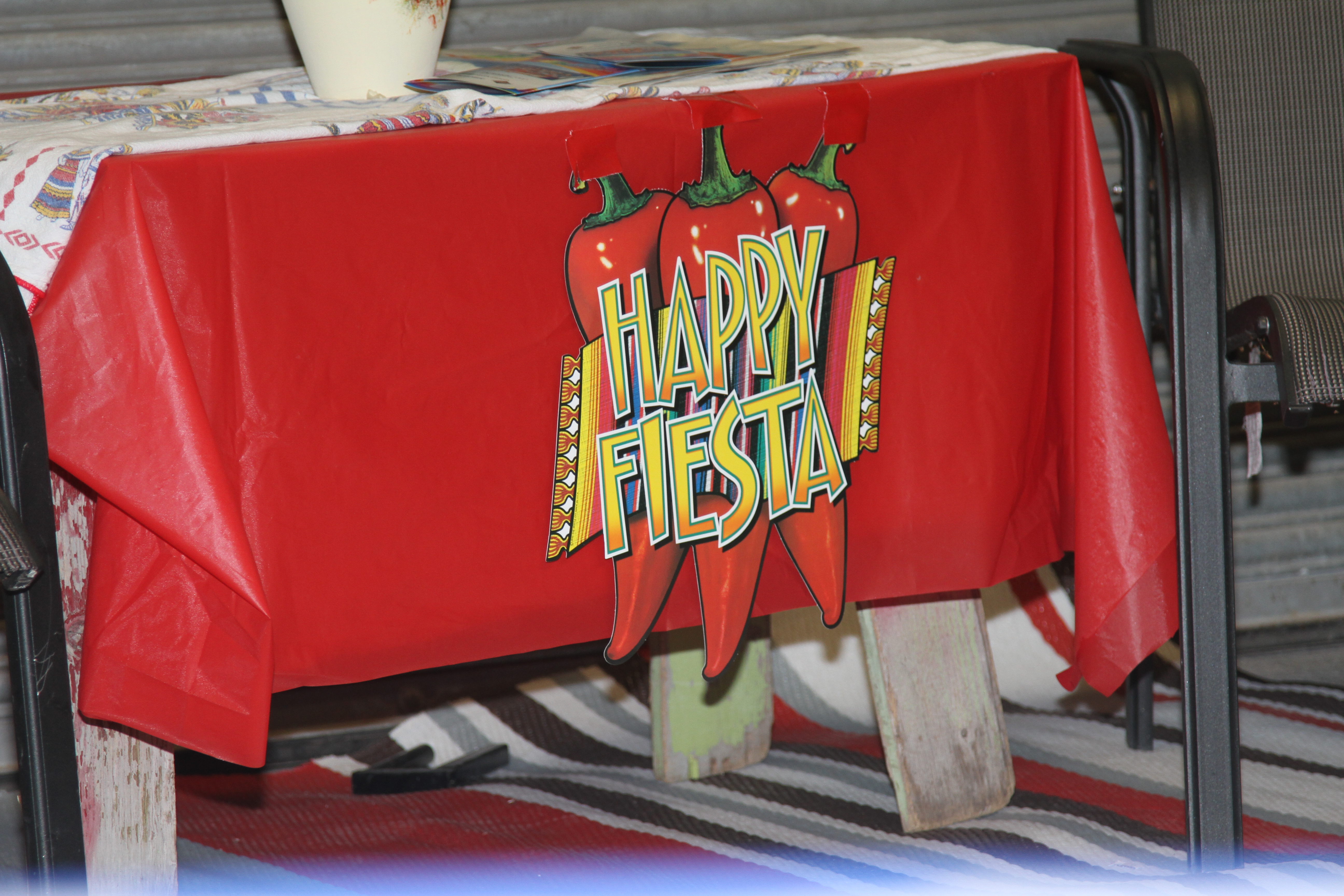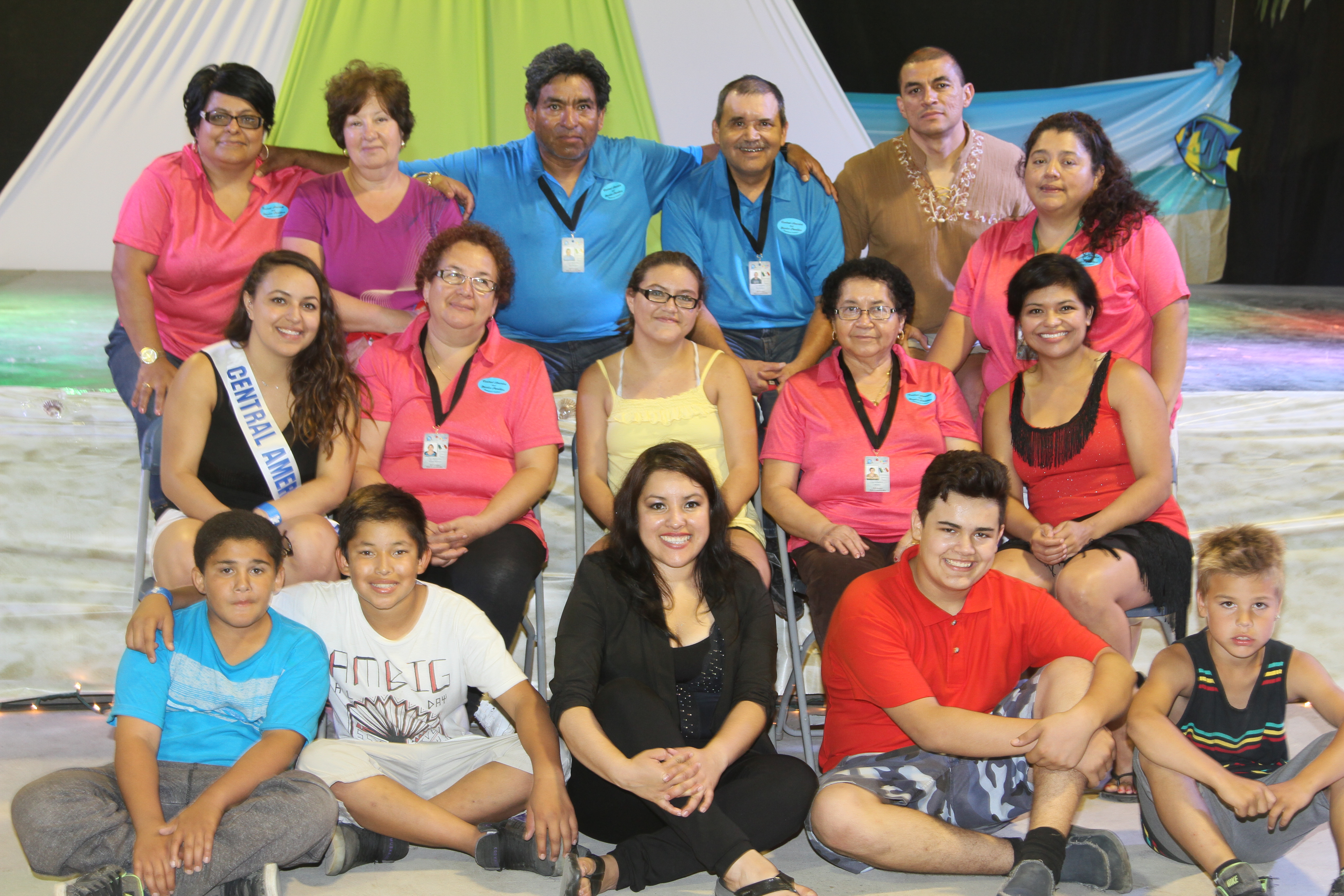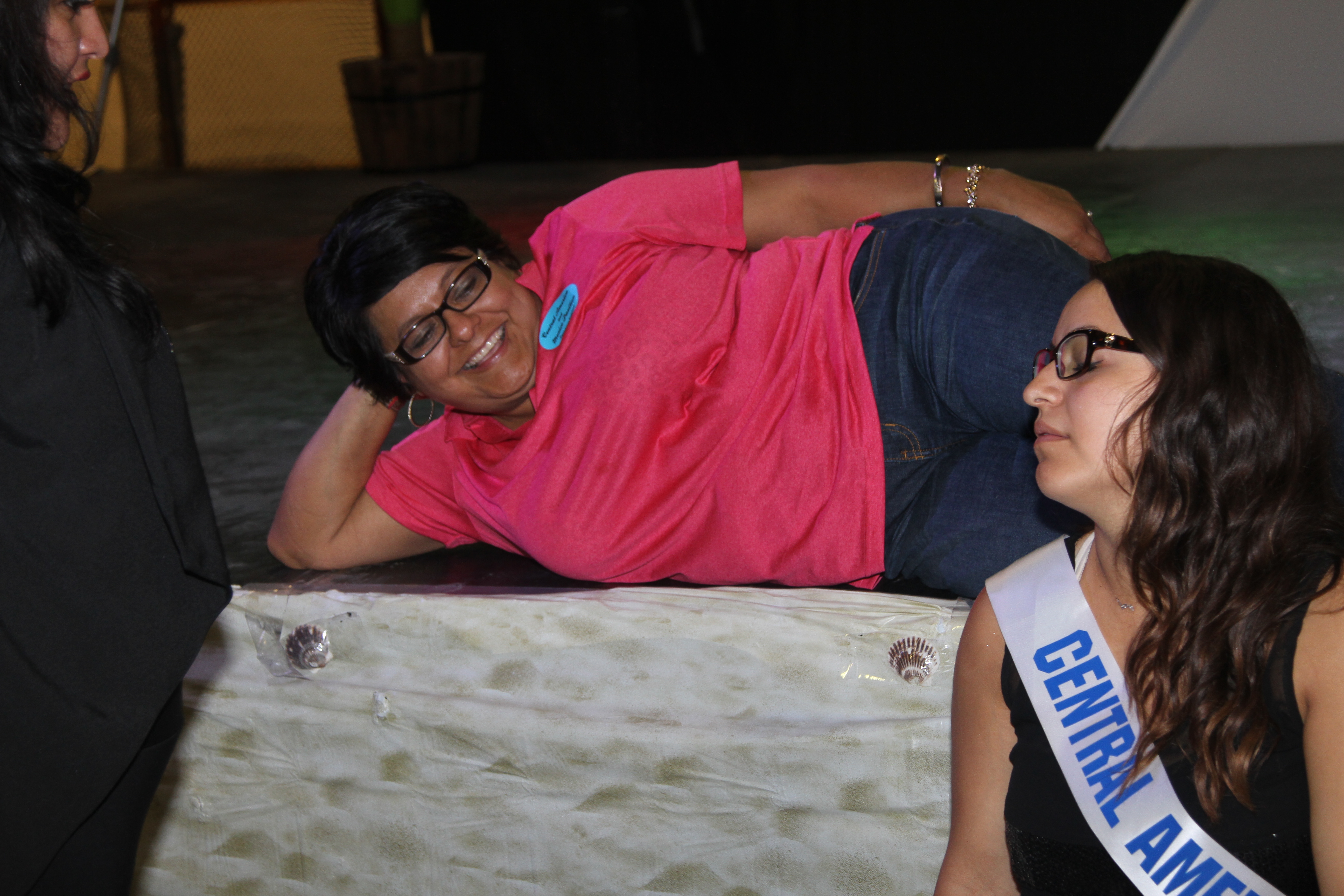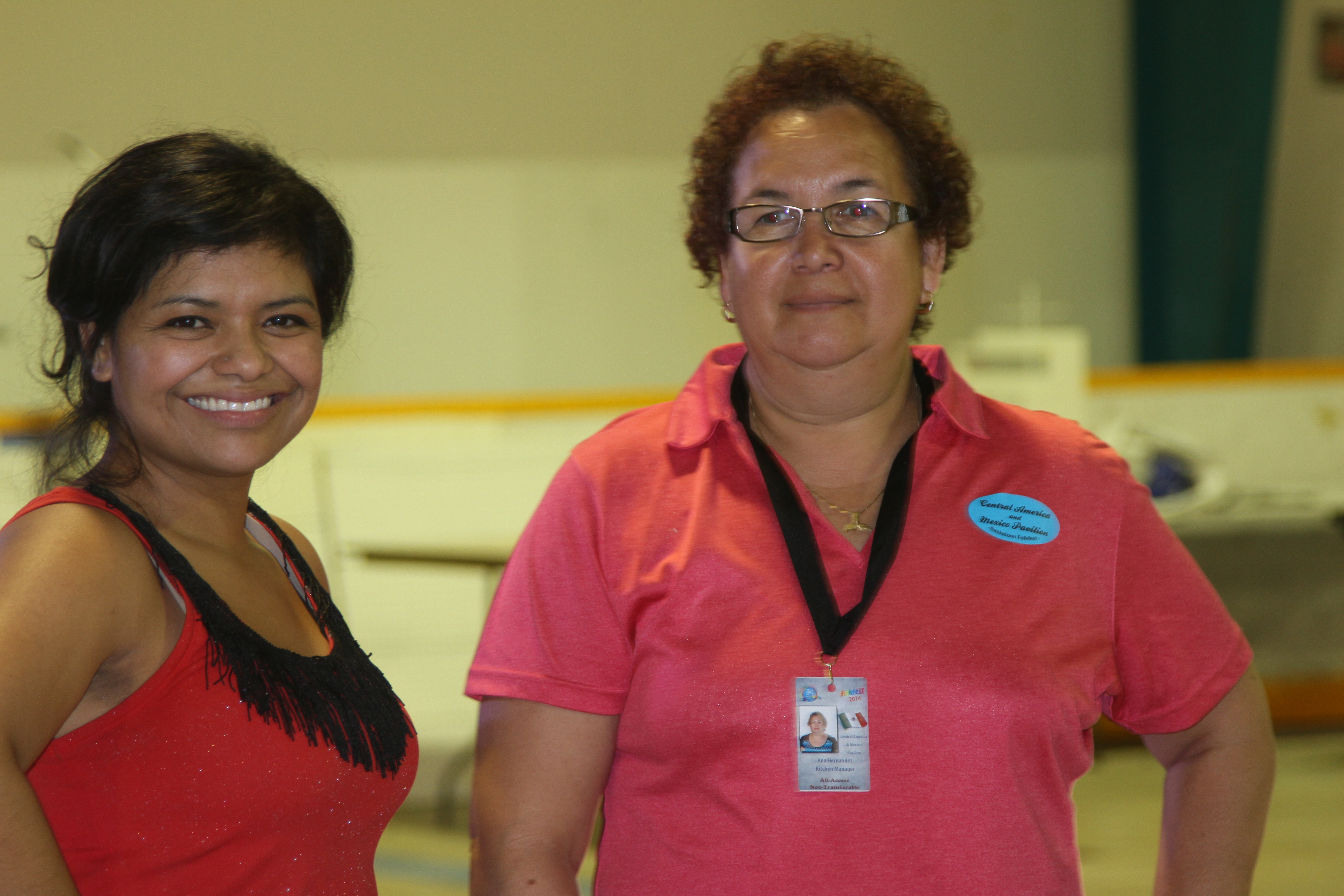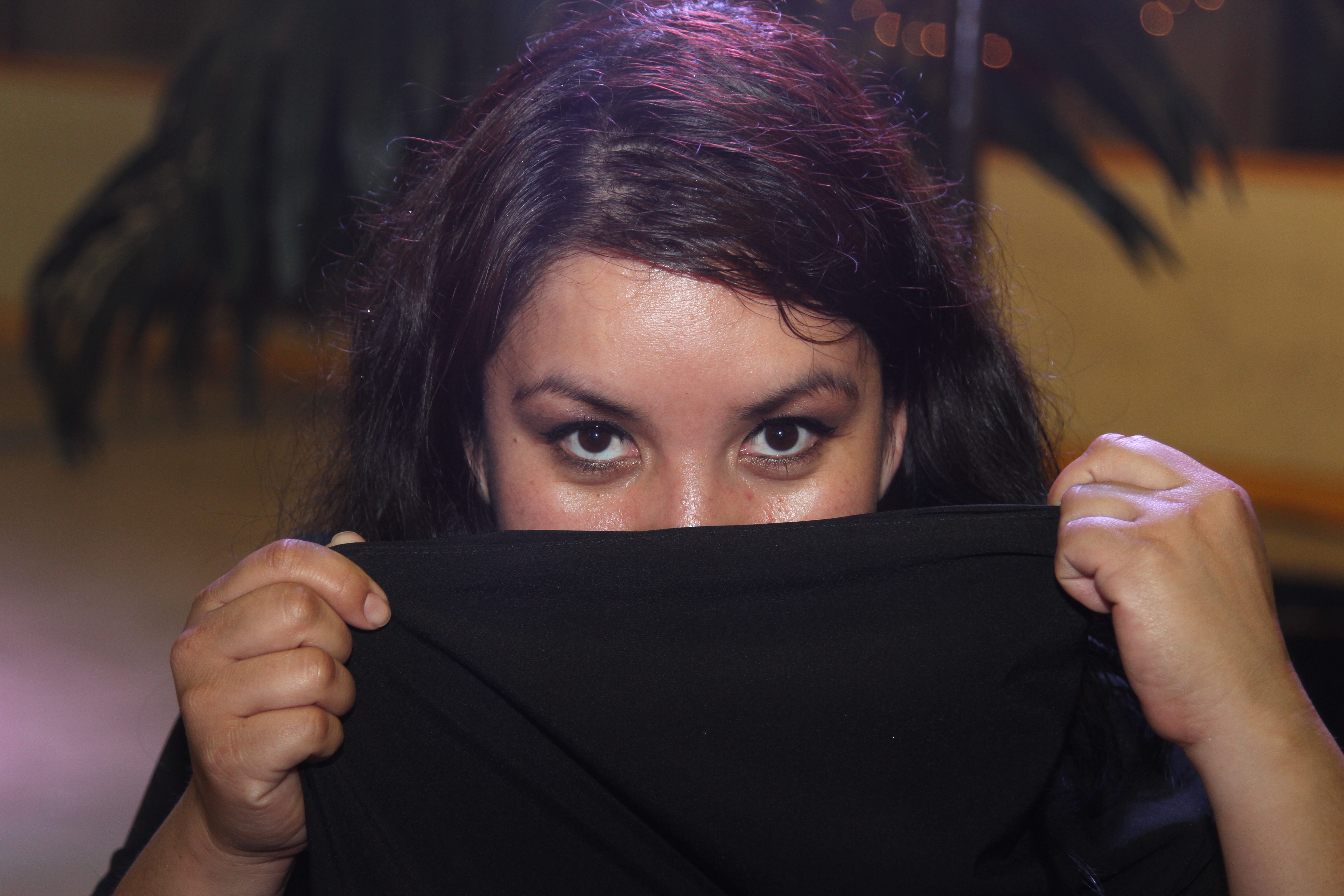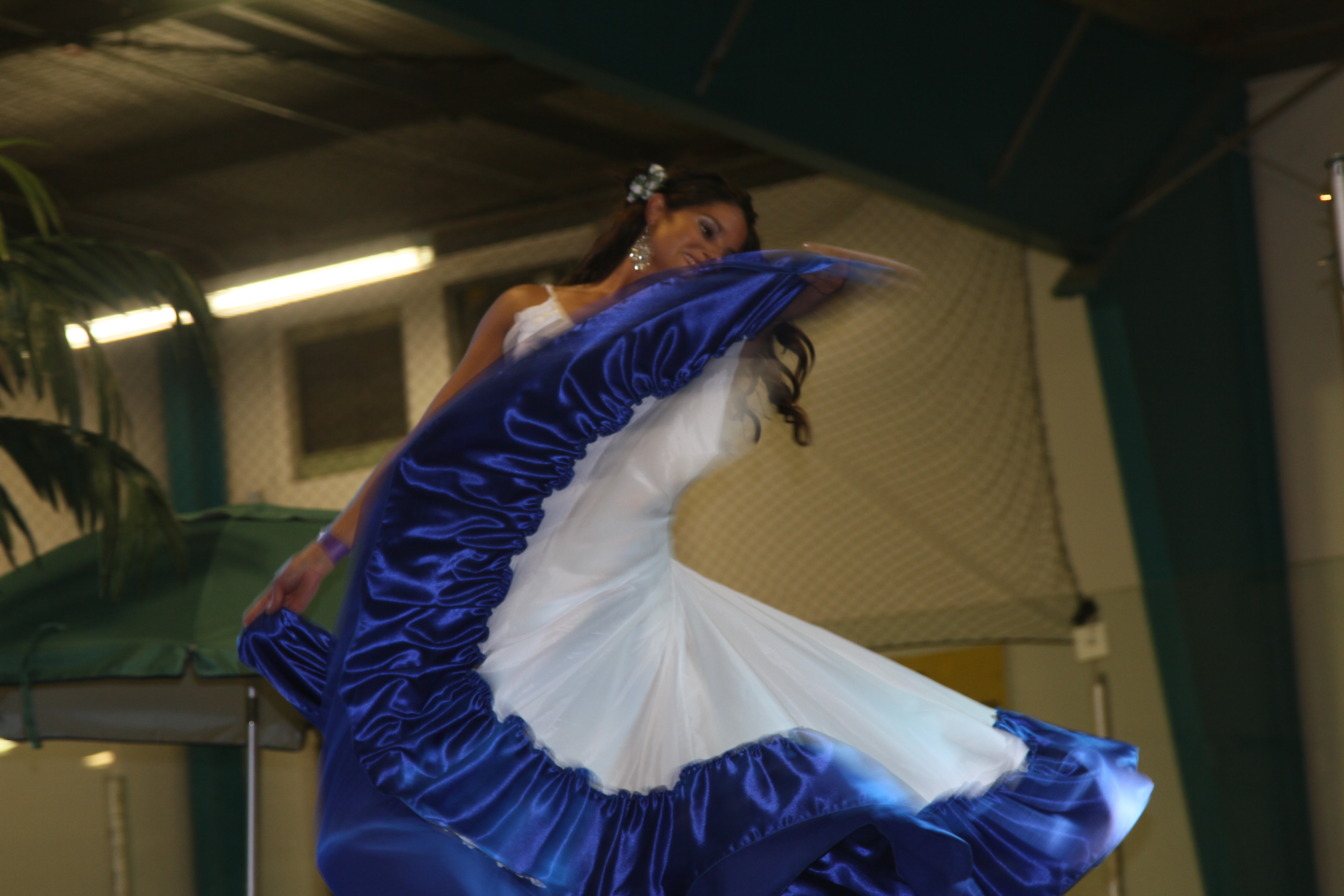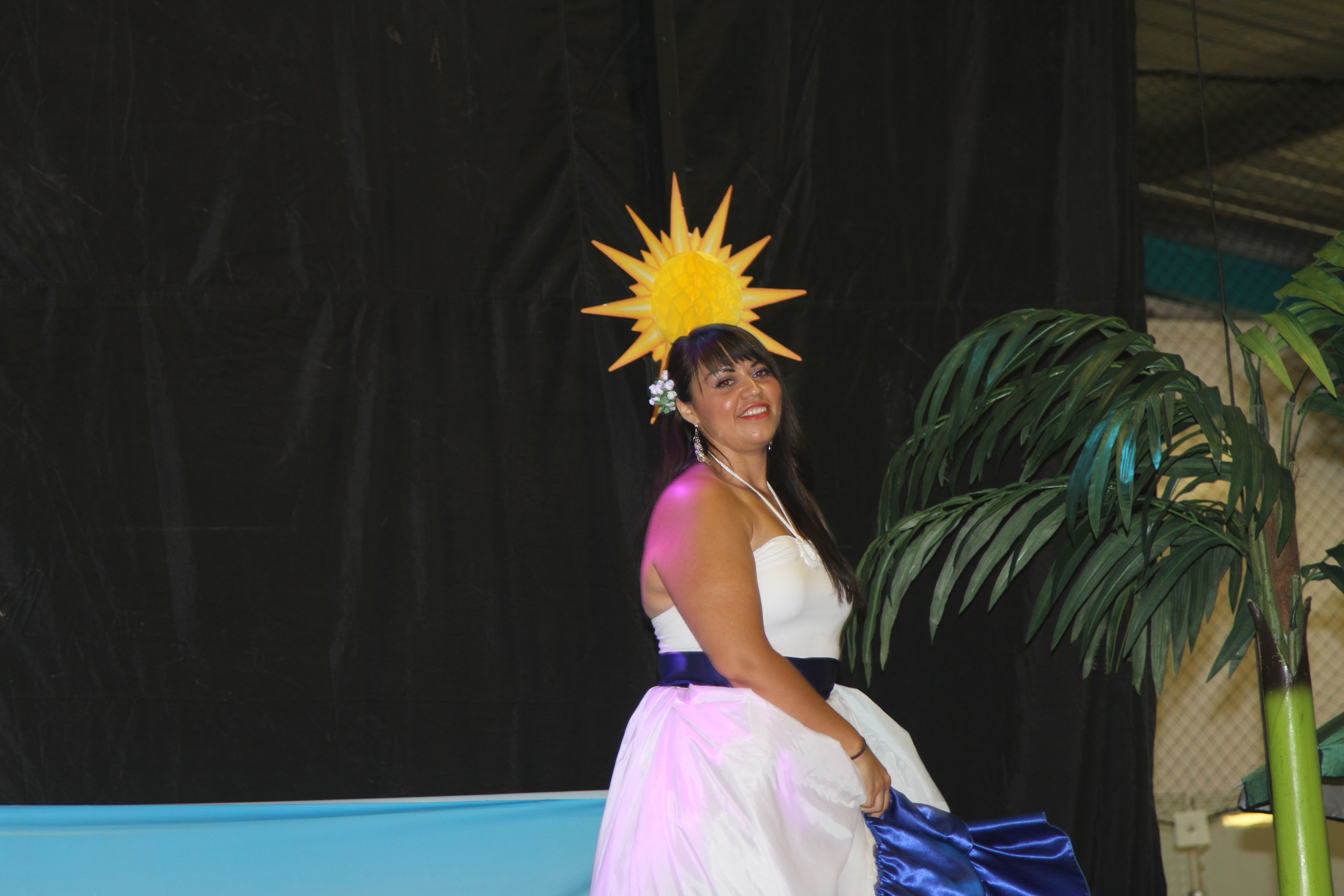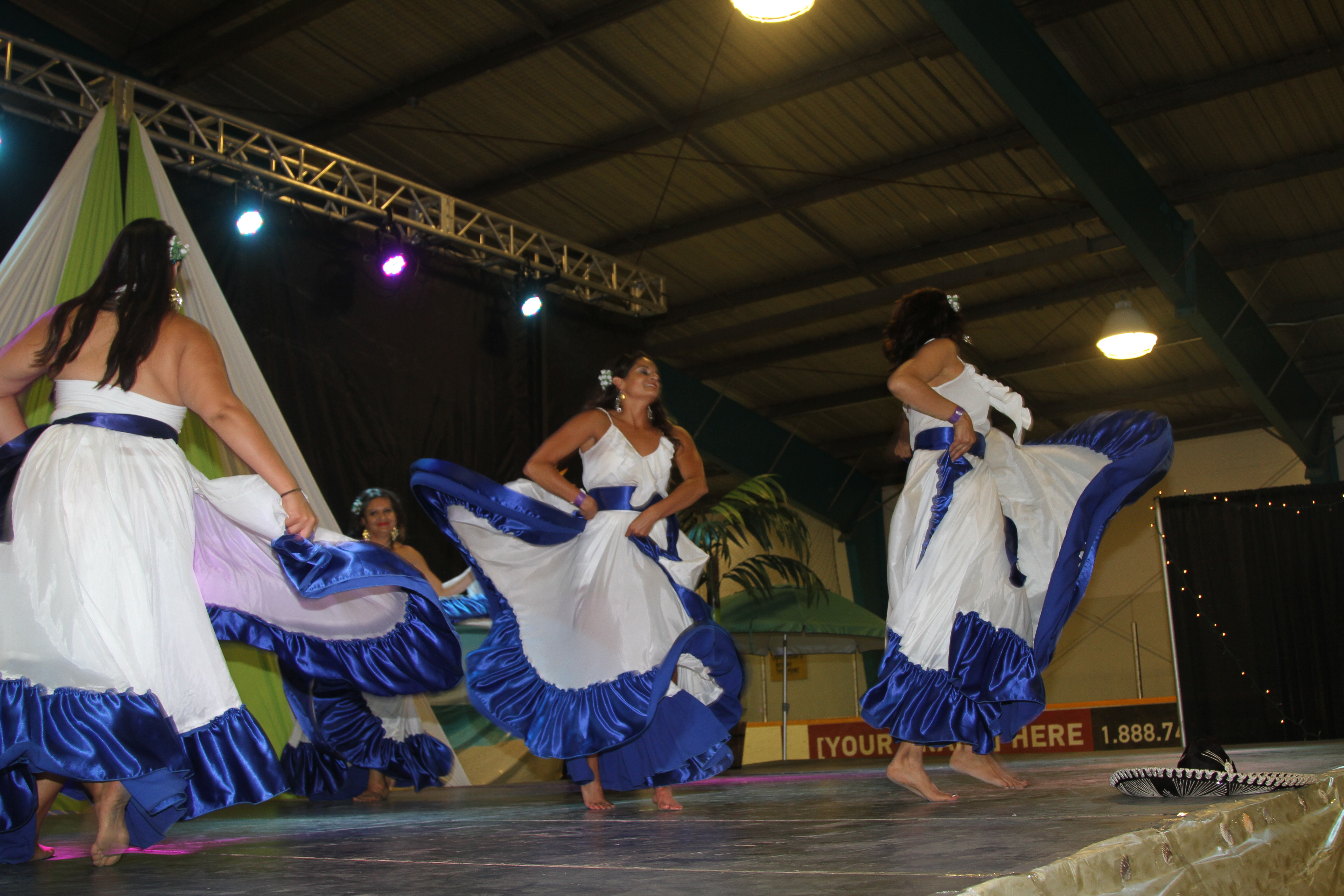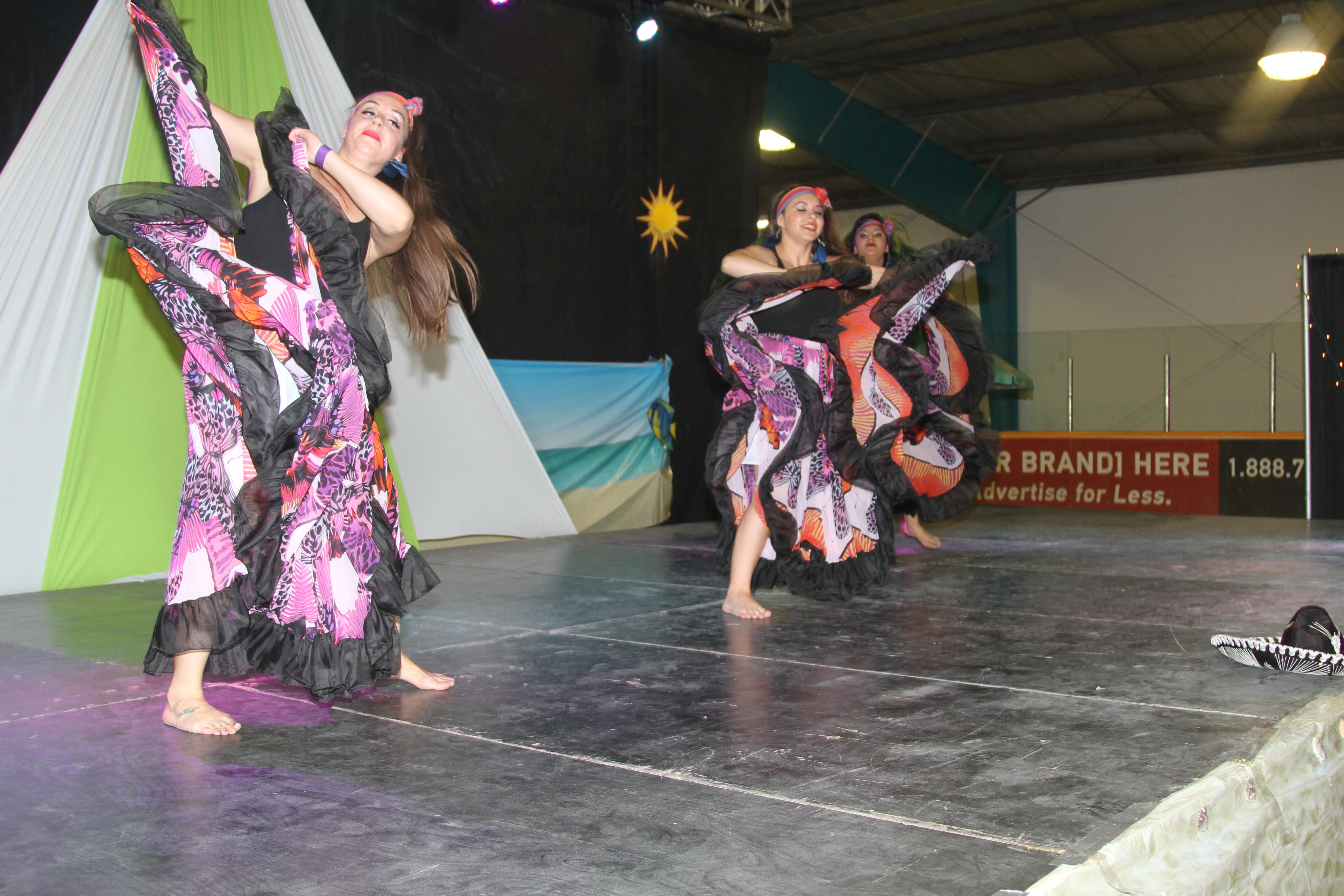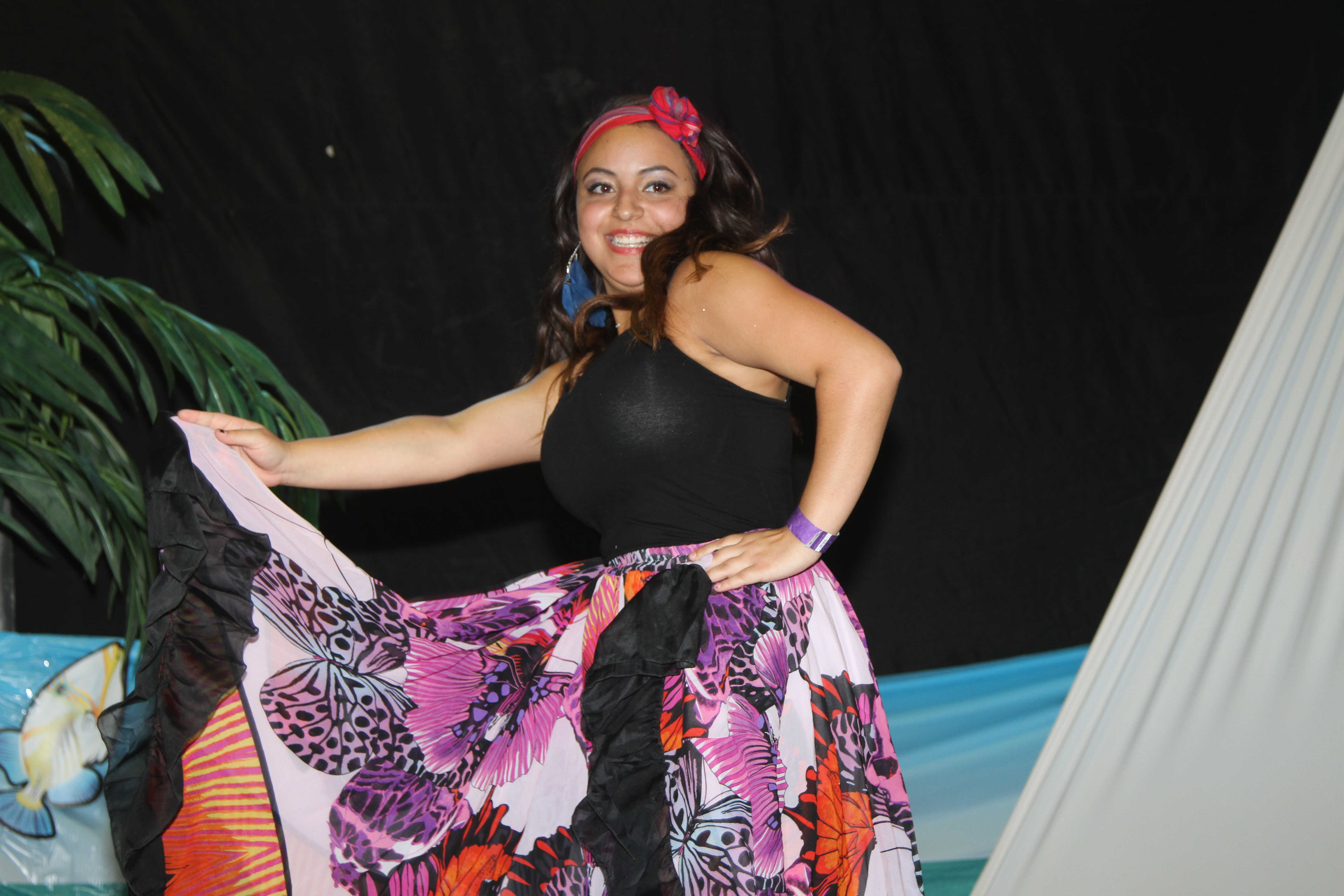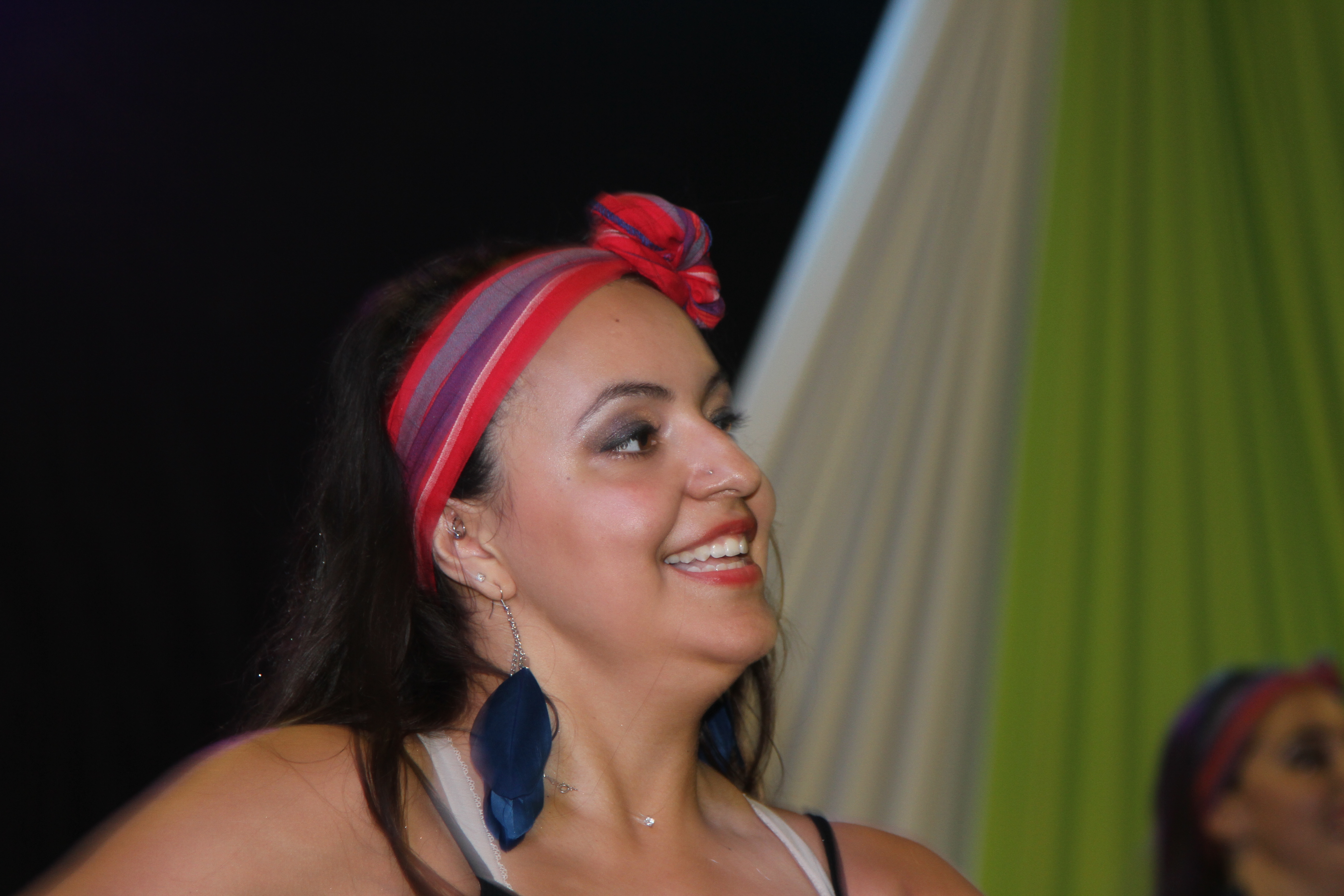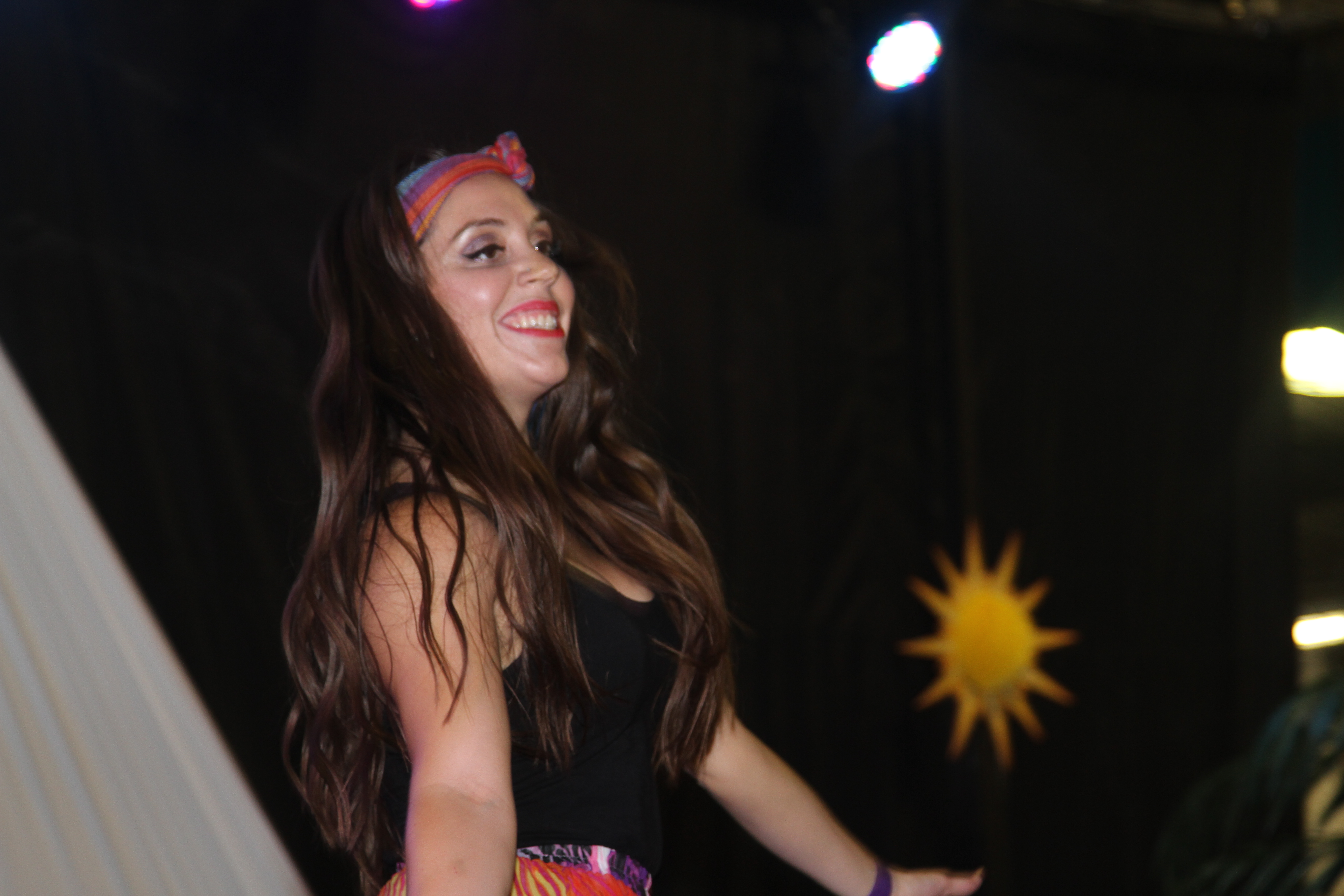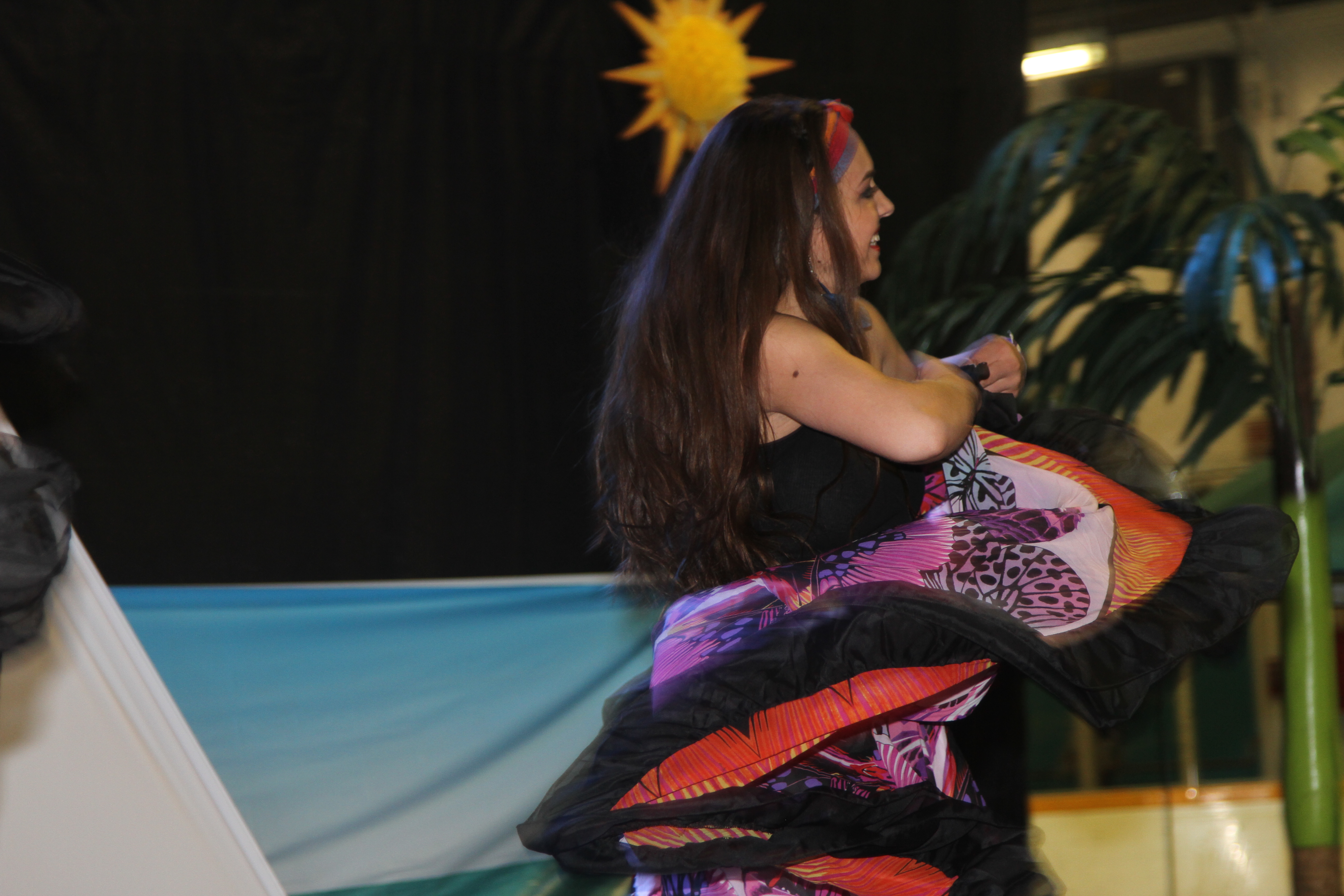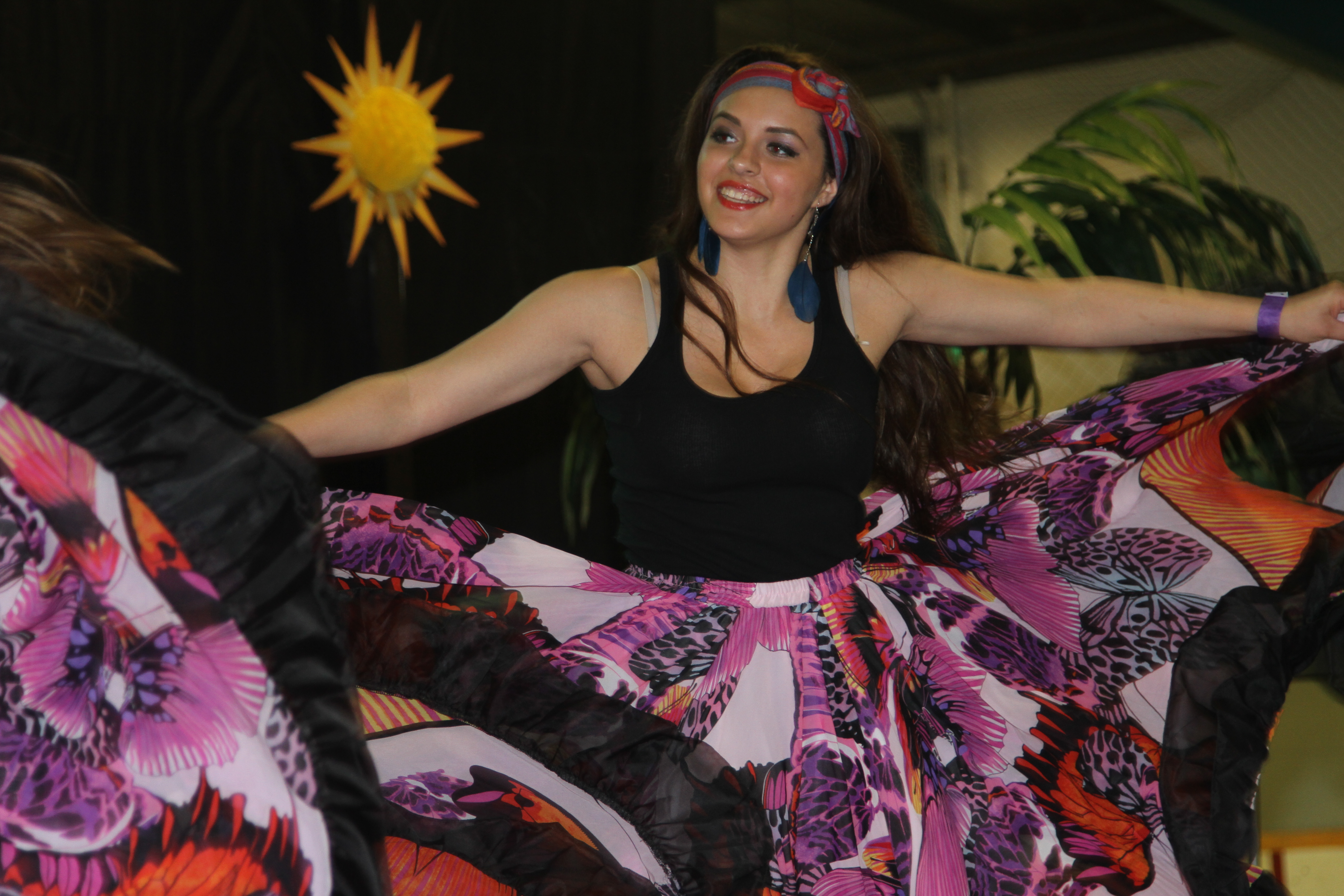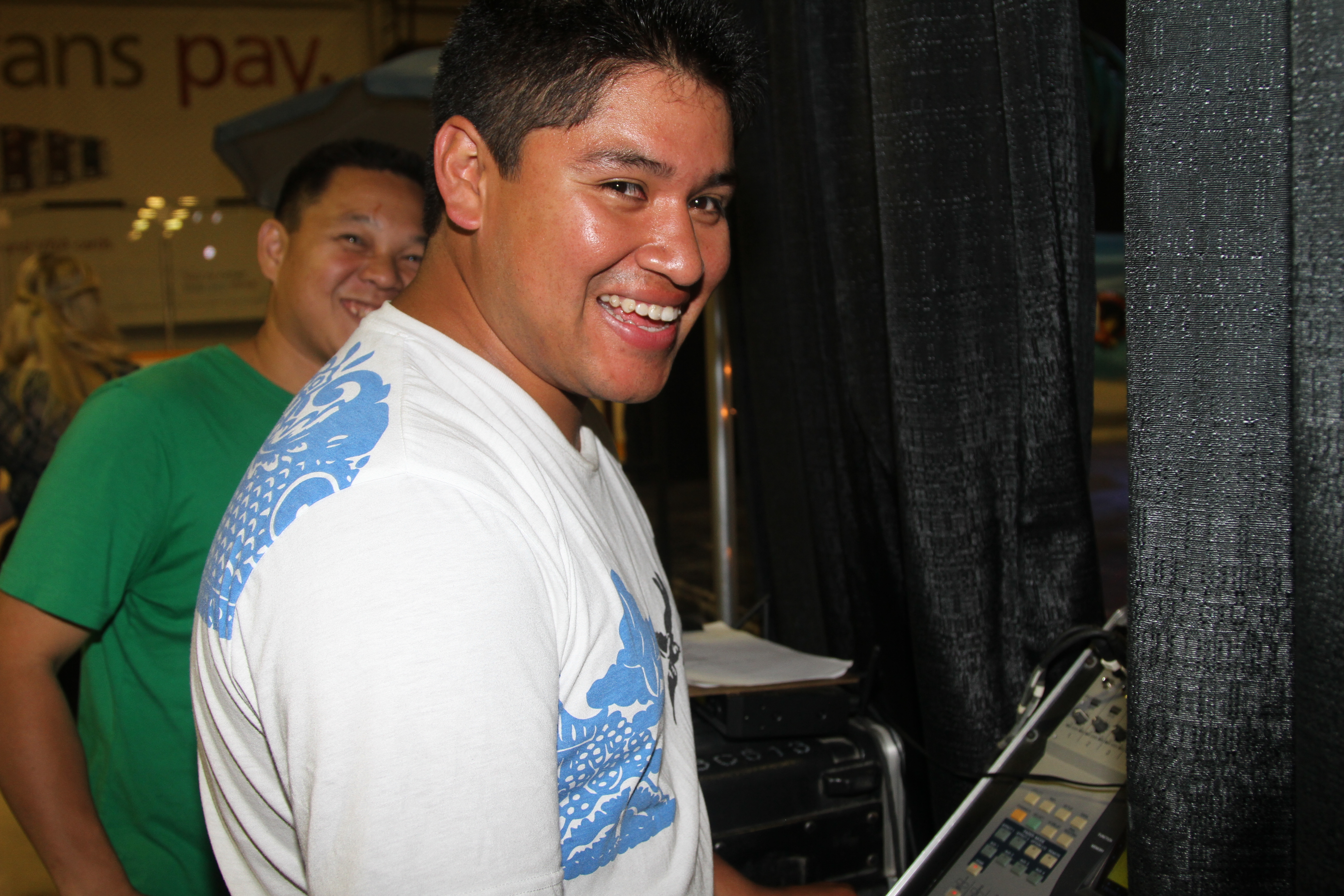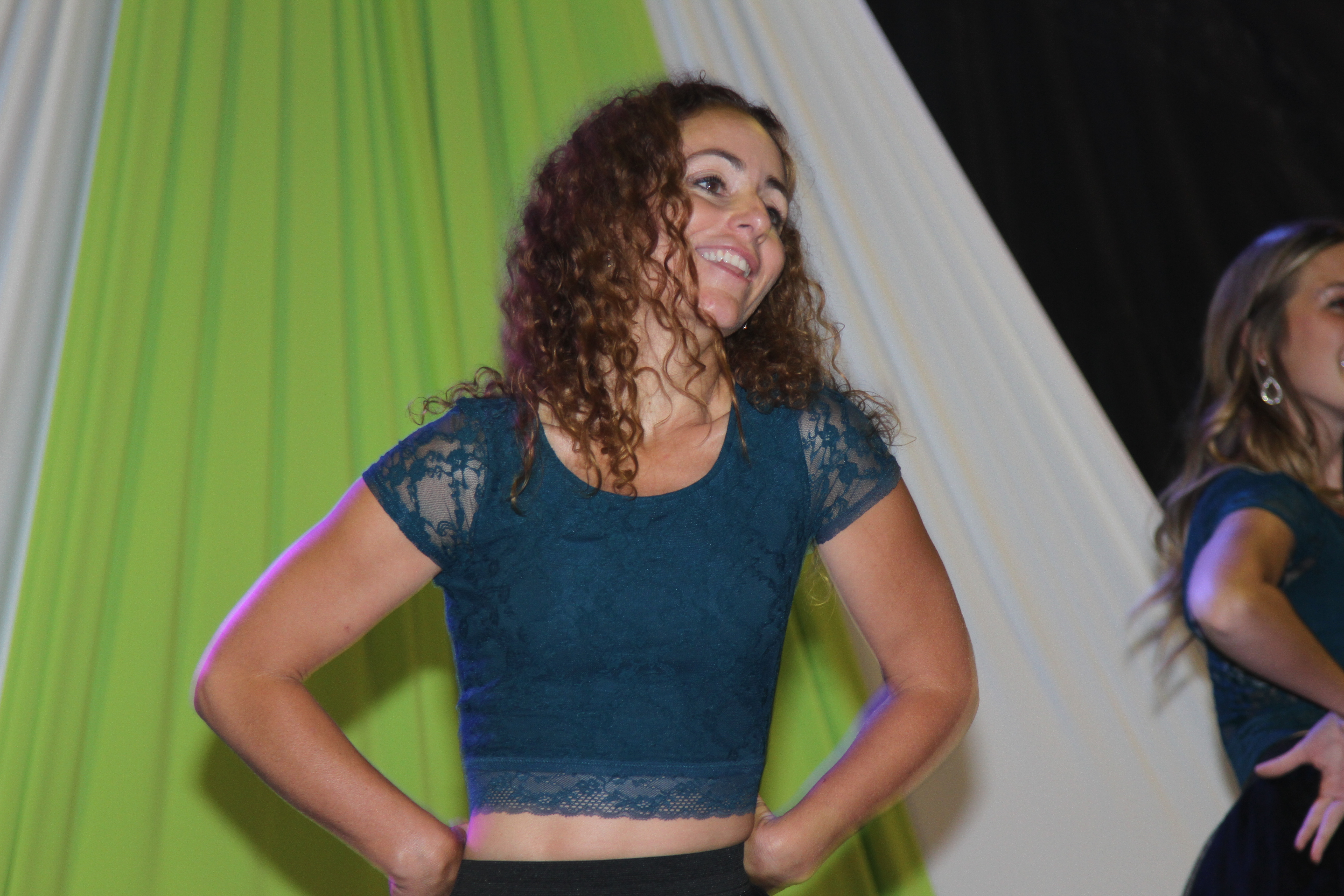 About Author