Event photos wanted!
By Mixx — December 23, 2016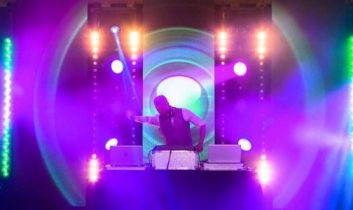 Event photos wanted
If you have photos of your event that you would like to share with Salsa Circuit and the rest of the world then send us your best shots with a brief write up and we would be more than happy to share it the community.
Please send us your event photos to info@salsacircuit.com with a brief description of the event and the photographer name.
Look forward to sharing the fun happening all over the world!
The Salsa Circuit Team
About Author