DJ Manny Bachata Nueva Mix 2017
By Mixx — September 05, 2017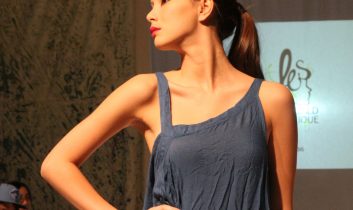 DJ Manny
DJ Manny spinning some new bachata tunes para todos los bachateros out there!
My thoughts behind this mix was that I wanted to only put recent songs instead of mixing it with other classic bachata. I do have my mix, http://salsacircuit.com/bachata-mix-2013-by-dj-mixx/ that has been listened over 215,000 times and has a lot of the classic bachata hits. I will have an upcoming mix that will mix the new and the old.
If there are some songs that you would like to hear then please make sure that you put them in the comments and I'll make sure to mix them into one of my mixes.
Hope you enjoy this week's mix!
About Author